Georgiana 34th in the list when it comes to getting the throne has no hopes of getting the throne and that's why she is not trying for it, not even dreaming about it. She just serves the orders of the queen which means that she is a loyal servant to the queen and mutiny is not expected of her.
Whenever the playboy prince is facing a threat it is she whom the queen appoints. Georgiana tries her luck in many places in order to better her fortune in terms of money but every time she faces failures.
When her housecleaning business perishes she tries to provide company to men dinner parties but that too gives result that she never expected and thus accepting her fate she is back at the palace where she was in Her Royal Spyness and A Royal Pain. The queen wants to save the prince from a divorced lady who happens to be living in the same palace.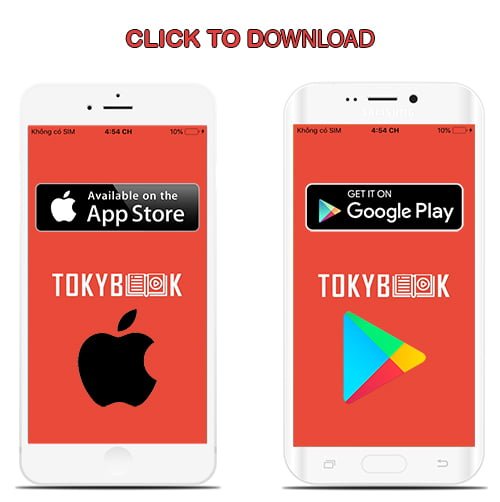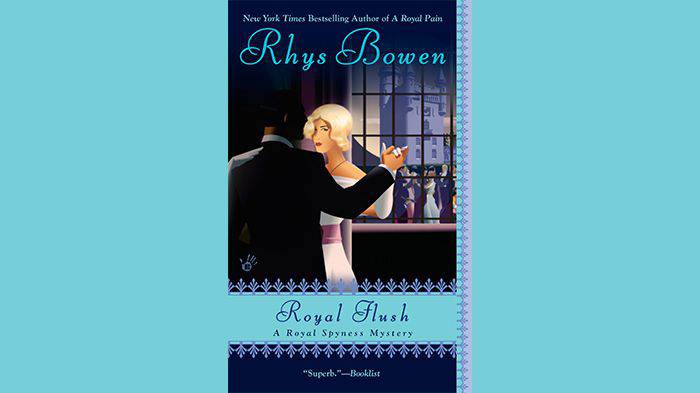 The Scotland Yard is also on the move as they hear that the life of the prince is in danger and the best person the agency can hire is Georgiana. Because she is the only one who is present close to the prince all the time and thus can keep an eye on the surroundings and the activities of the prince.
Rhys Bowen with Katherine Kellgren's narration keep on attracting more and more audience as we witness the fate of a minor in the royal family for which the luck seems to running out all the time. The more she tries the more her life becomes miserable for her throwing her the mercy of fate.
tokybook.com Member Benefit
- Free 2000+ ebooks (download and online)
- You can see your watched audiobooks
- You can have your favorite audiobooks
---
Tokybook Audio Player
The Audio Player works best on Google Chrome (latest version)