Utilize our search toolbar promptly if the article lacks audio! Search Now♥
Molly Harper is one of the finest writers of romance, which distinguishes her among her contemporaries. It is mainly because of her own specific definition of romance, which sometimes is normal and sometimes paranormal. You can see a good trace of her abilities in Where the Wild Things Bite and  A Witch's Handbook of Kisses and Curses novels, which are definitely the one to invest your time on.
Save a Truck, Ride a Redneck is a novel narrated by Amanda Ronconi. After going through the audio book, you just cannot control yourself without praising Amanda Ronconi for her performance. She can make a dull novel sound great, but here she was up for a quality novel content and made that even more lovable for the audience.
You will see the signature witty humor of Molly Harper in this novel. You will experience some silliness, snark and outstanding plot, which will make you enjoy things.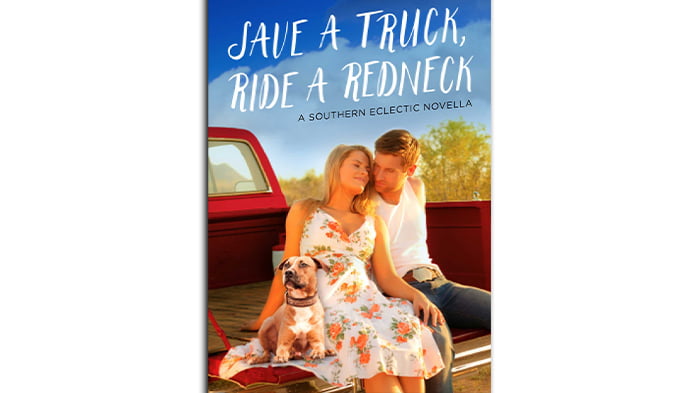 The story in this novel is about Carl and Marianne, who were friends and classmates since their high school. The loved each other the way you can expect from teenagers only, where they have less to consider pride or logic.
Marianne panicked and fastened to college after stamping the heart of Carl into the grass, while being scared of getting stuck in the Lake Sackett. But when she returned to the place with her family in Summer after many years, she along with Carl are drawn together like never before. They rekindle their old friendship and romance, while being nostalgic with the way they felt when they were in love earlier. Things made them both feel that is this a good chance for them to find their romance?