Utilize our search toolbar promptly if the article lacks audio! Search Now♥
Molly Harper, the novelist is back here once again with another sharp and fabulous story out of her arsenal. Selkies Are a Girl's Best Friend is a contemporary romantic novel. The author here has once again proved her worth and showed why and how she is so matchless in the romantic novel genre. This fragrance of love from the author could also be seen in her other top quality novels, namely, Even Tree Nymphs Get the Blues and Fledgling. The Fledgling novel is more of a science fiction fantasy that is especially for teen audience. Nonetheless, it also shows her wider fan group, where her novels are enjoyed by people of varying age groups including teens and adults.
The narration of the subject novel is a team effort between Jonathan Davis and Amanda Ronconi, which is quite phenomenal and enjoyable among the audience.
Selkies Are a Girl's best Friend has got everything for the audience. It is smartly written and you will find it wildly enchanting and humorous all at the same time. The book is chapter 3 of the Mystic Bayou saga, which became available first in audio format.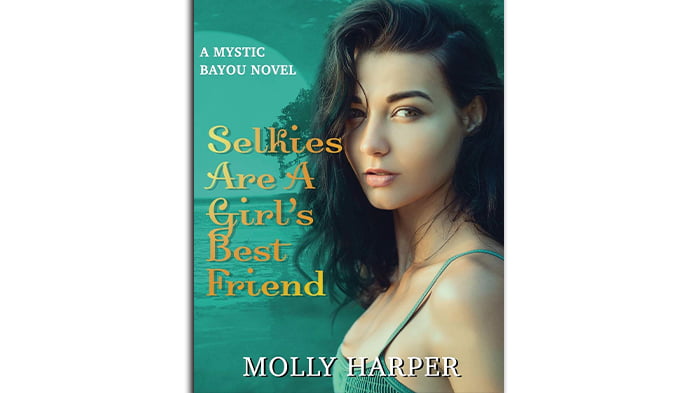 The story of this novel revolves around the prime character of Sonja Fong, who isn't afraid at all of any minor chaos. As the director of the research center of the League in the small town of Mystic Bayou, she is responsible for ensuring that things are running smoothly. Mystic Bayou town is known as a place having different supernatural creatures, who lives along with humans. It was never an easy task for Sonja Fong when there were weird lines in her family memo, which shows presence of some supernatural activity.