Utilize our search toolbar promptly if the article lacks audio! Search Now♥
Embarking on its 12th edition, the Librivox Mystery and Suspense Collection unveils a treasure trove of literary jewels that promise to captivate and intrigue. Within its pages lie masterpieces like "Father Brown in the Donnington Affair," as well as the timeless works of Edgar Allan Poe and Guy de Maupassant, among other luminaries. Brace yourself for a journey into the realms of mystery and suspense that is both mystifying and enthralling.
This anthology serves as a gateway to an eclectic array of narratives that span the spectrum of enigma and tension. The pages are enriched by the skillful storytelling prowess of Librivox readers, each meticulously chosen to bring these stories to life. As the words unfold, listeners are transported to a world where every shadow conceals a secret and every page turns with mounting anticipation.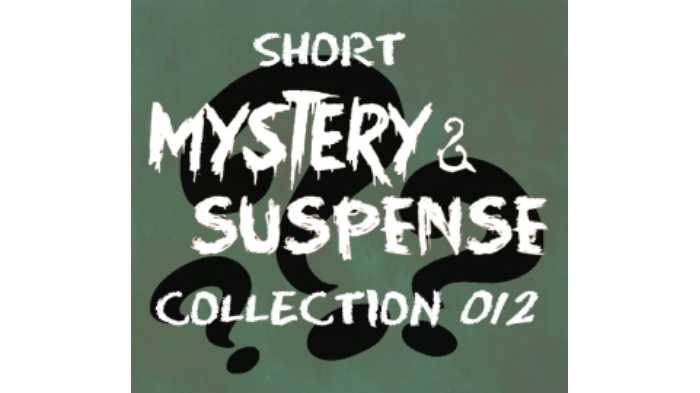 "Father Brown in the Donnington Affair" beckons with its intricate puzzles, while the macabre brilliance of Edgar Allan Poe and the captivating allure of Guy de Maupassant's narratives further enrich this collection. The narratives are carefully selected to encompass a panorama of themes, styles, and narrative techniques, ensuring a diverse listening experience that resonates with aficionados of mystery and suspense.
In the hands of Librivox readers, each narrative takes on a new dimension, with voices that breathe life into characters and landscapes, allowing listeners to immerse themselves in the heart of each tale. The Librivox Mystery and Suspense Collection, 12th edition, is not just an anthology; it's an invitation to unravel enigmas, to dance with shadows, and to experience the thrill of uncertainty.
As you open its pages, be prepared to embark on a journey where intrigue and entertainment intersect, and where every story becomes a portal to a world of suspenseful wonder. Whether a seasoned mystery enthusiast or a newcomer to the genre, this collection promises an exhilarating and unforgettable experience that will linger long after the final word is spoken.