Utilize our search toolbar promptly if the article lacks audio! Search Now♥
The Wicked King is a science fiction fantasy novel. The book is ideally written for young audience due to the simplicity of the language and the type of content it has. However, you will feel that it is apt for audience of different other age groups as well. The Wicked King is 2nd chapter of The Folk of the Air novel series.
The novel is written by Holly Black, which is a popular name in fictional writing for young audience. The narration of this chapter is beautifully done by Caitlin Kelly. She is an experienced narrator and the followers of this novel and rather the entire series have good things to say about her.
After the surprising revelation that of oak to be the heir of Faerie, Jude is determined to keep her brother safe. In order to do so, she has assured King Cardan to herself and also developed herself to be the enormous power behind throne.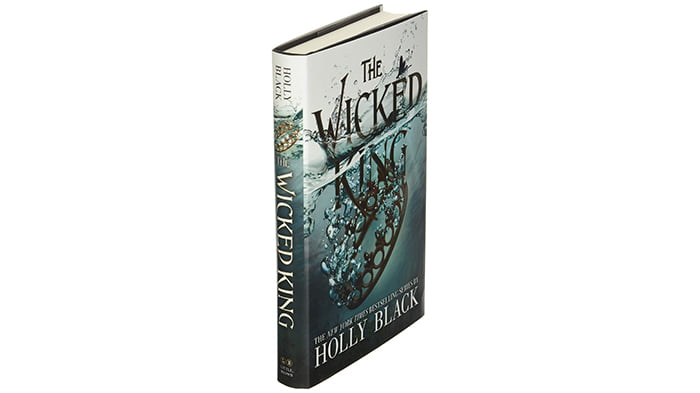 Navigating the permanently moving political affiliation of Faerie could be quite difficult. It will be that difficult if King Cardan was a bit convenient to control. But, at his end, he ensures everything in his power zone in order to undermine and humiliate her. This continued even when his captivation with her remains undiminished.
When things became much clearer that there is someone trying hard to betray Jude, she must find the traitor. Moreover, she should look to fight against her own complex feelings for King Cardan. This was needed to gain full control in a Faerie world.
This is a highly tempting, bloodthirsty and an enchanting sequel of The Cruel Prince, which was the bestselling novel in New York Times.