Utilize our search toolbar promptly if the article lacks audio! Search Now♥
Oona Out of Order-A Novel
Debut novel of Margarita Montimore puts the life of a strange sort of a girl in front of us; we observe her life going through different stages in different years. The first year that opens in the novel is 1982 when Oona is just a young girl waiting closer to her nineteenth birthday at midnight. The young lass is not worried about her age or the passing of the year, she is worried because it is decision making time for her.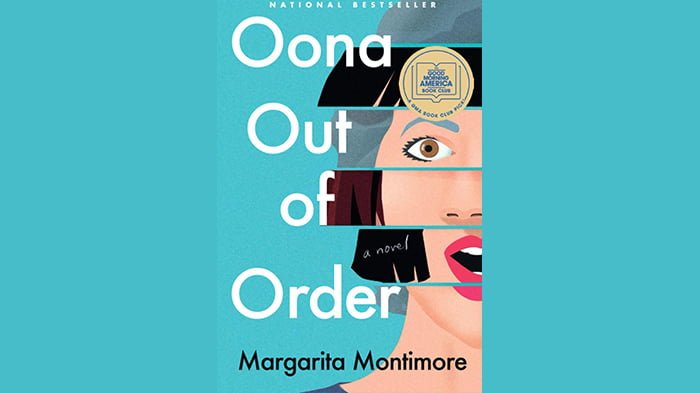 Decision to choose between the two paths or opportunities present in front of her is a problem for the young girl. She can move to London for some business study which is beneficial for her but her heart pounds for the music classes that she can get by remaining in her home town. In the same fuss she gets sleepy and awakes in the future, now she is fifty two and she is surprised like hell that what has happened to her.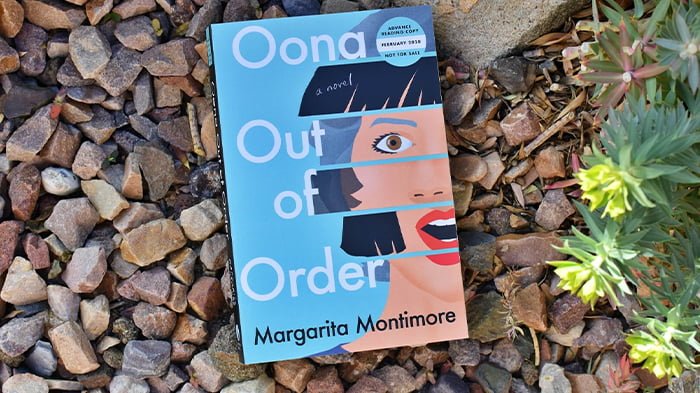 The story begins to look so magical when the author informs us about the "Oona out of order" situation. Whenever she faints she awakes into a different year and phase of her life and she doesn't know when she would land in the last one without enjoying the rest. Not only Oona shifts through time but in every time span she is something new, a house wife, a student and a traveler.
Even when she is old she remains young from the inside. Brittany Pressley narrates each condition and time span in detail with change in the voice quality for each journey, age and the position that Oona takes.