Utilize our search toolbar promptly if the article lacks audio! Search Now♥
Karen Harper's previous part was a real masterpiece and the first step towards a serious plot and theme. Here the second part moves with the same pace on the same road, for those who have missed listening to the first one this rise is not that fun. The author has written superb books on strong woman characters in history like American Duchess but it is seldom that she has touched religion along with it.
Hannah Esh the girl with a troubled past comes back to her home town so that she can bury all of her past. She finds time to start a singing career and all the fun makes her forget the worries a little.
The past comes to her doorstep all of a sudden one day when she finds a dead body right in front of her house. The dead body is familiar which makes situation ever worse than it originally looks. Actually she invited her friends on a party after a long while and that body is one of his friends that got missing that night.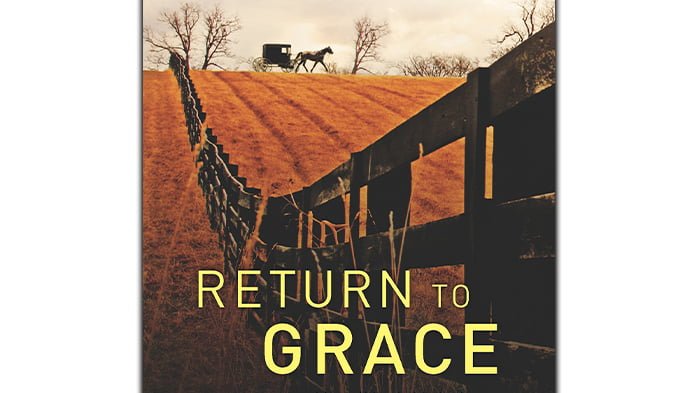 Hannah knows that she can just leave the case in the hands of the FBI agents but she cannot do such a thing, her instincts force her to take the alternate decision. Issues like multicultural thing are raised and the investigations go through a lot of turns and twists which were never apparent at all in the opening of the case. Hannah knows that the killer is on the loose and her past might help the new investigators in the case. Gracie Peters' narration tends to go slow if measured with the progress of the case in the story but it is not bad, the words are clear the accent is also neat.