Utilize our search toolbar promptly if the article lacks audio! Search Now♥
Six Years is a wonderful novel written by Harlan Coben. It is a mystery thriller that is packed with lot of suspense and adventure as well. Narration is one of the strongest parts of this novel as it is done by the renowned and widely talented narrator, Scott Brick. He with his stern voice and great expressions managed to make it a considerable success.
Six Years refers to those six years that have elapsed since Jake Fisher had last seen the love of his life, Natalie. She has gone to marry another man. Those were all six years of hiding a completely broken heart. Jake has been going worse by throwing himself into his profession as a professor. It has also been six years to his promise of leaving alone Natalie in her life and then also six long years of all her tortured dreams of her life with her new spouse. Her husband's name was Todd.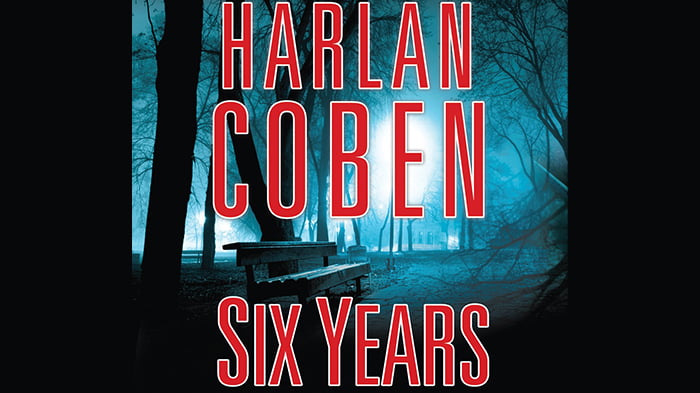 But, all those six years, Jake Fisher hasn't come any inch closer to diminishing his feeling. When he came across the obituary of Todd, he couldn't help himself to stay away from the funeral. That was the time, when he managed to get a glimpse of the wife of Todd, but he was astonished to see that she wasn't Natalie. Whoever she was mourning the death of her husband Todd, she has been her wife for good 2 decades or so.
Harlan Coben is massively talented writer and that is endorsed through a good range of his novels that he has written. Tell No One and Run Away are his widely read novels, which in their audio format promises to give you a great time.