Utilize our search toolbar promptly if the article lacks audio! Search Now♥
The second book in the "Shadow of the Fox" series by Julie Kagawa shows real strength in its plot right from the word go. The narrator Brain Nishii, Joy Osmanski and Emily Woo Zeller takes the story quite nicely to the end, though the narration appears to be a bit tiring at the start.
But once you get immune to the voices and start understanding the characters the rest of the book is a smooth journey as far as narration is concerned. The story begins with the news that Hakaimono has set free, a demon that was once captured by the help of a magic sword that was made of rage and lightning.
But now he has set free but to unleash hell on the people that got rid of him in the first place. He needs a scroll that will give him all his powers and a true freedom after breaking the curse of the sword completely.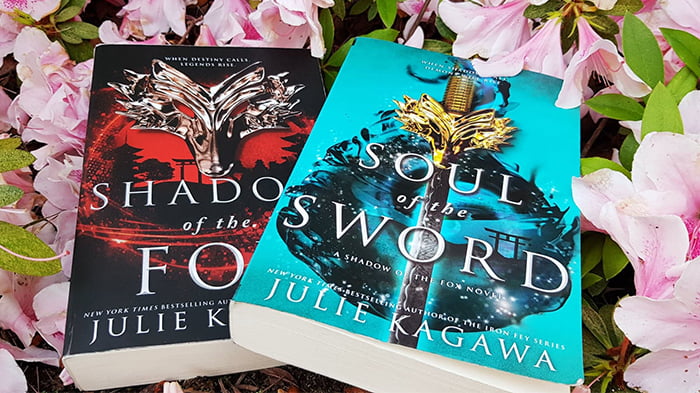 The scroll is possessed by Kitsune who wants to take it to the steel feather temple where the Kami Dragon will grant her one wish with the help of which she can get the desired life she always struggled for.
But now she has a demon following her and the only person she trusts is Kage the one from the Shadow Clan that can protect her from the evil that is spreading at a rapid pace and will soon engulf everything if it gets hold of the scroll of a thousand prayers.
The story is a brilliant race against time situation the type that we see in Shadow of the Fox and The Lost Prince, the scenes are also well composed and the story is quite well-knit that does not allow the reader to get bored at any place.