Luckily after a while the top sergeant of San Francisco police Lindsay Boxer is looking for a killer of which she has some clues as well. In the past she was looking for ghosts who leave no trace of any kind and even in some stories the motives were not clear at.
So its hunt right from the word go and there is no looking for motives or clues, things that ate up most of the time in The 9th Judgment and The 5th Horseman. James Patterson and Maxine Paetro have tried to change the pattern along with the routine because the things were becoming dull in the last couple of parts. This chapter is more thrilling and less mysterious. The mystery is there but it is not that much exaggerated.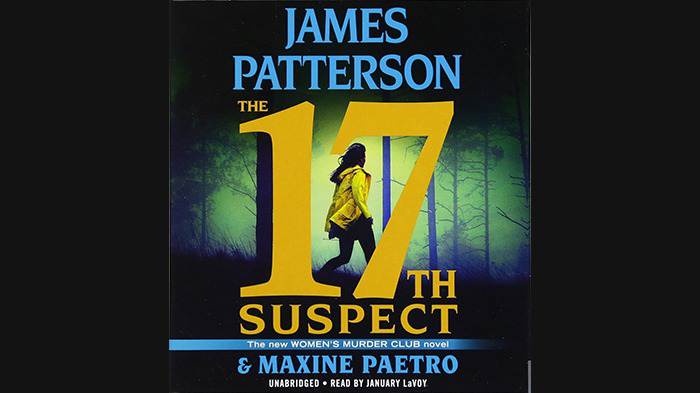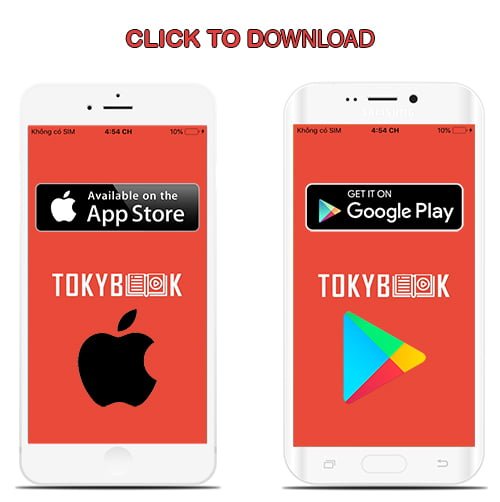 The quickness can also be seen in narration because January LaVoy also knew the basic motive of change. Lindsay takes the law in her hand for the arrest of the criminal and mixes too much in the case, even her club members think that no she is obsessed and she should try to relax a little.
Taking crime personally is against professionalism of course but Lindsay is all focused on bringing the killer down on the knees before he commits another deadly crime. Lindsay has been successful in every department of her life as she has proved herself not only a good officer but a good mother and wife as well. Now she thinks that she is facing a killer who wants to make her go down in all the departments of her life and perhaps there is something personal for him in all this.
tokybook.com Member Benefit
- Free 2000+ ebooks (download and online)
- You can see your watched audiobooks
- You can have your favorite audiobooks
---
Tokybook Audio Player
The Audio Player works best on Google Chrome (latest version)