Utilize our search toolbar promptly if the article lacks audio! Search Now♥
The Bluest Eye is a fictional novel with an incredible storyline. It is written by Toni Morrison who has a reputation for writing quality fictional novels. If you want to check more novels from the author then Song of Solomon and Beloved would make a great literary option for you. You will love both of these novels in the audio version for such a powerful performance given. Toni Morrison herself has narrated this chapter and made it sound so listen worthy. Toni Morrison is also the noble prize winner in literature in the year 1993.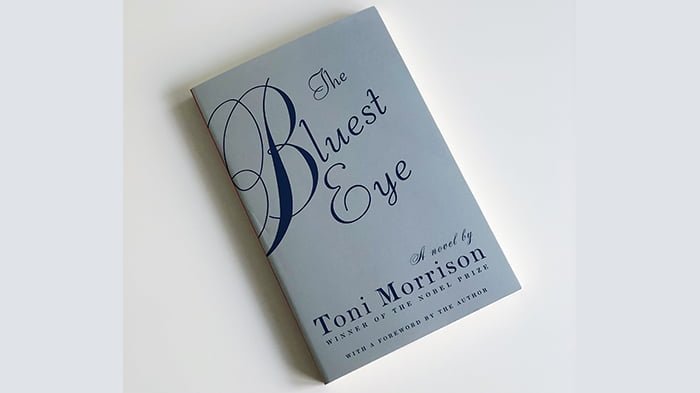 The Bluest Eye is a very special novel and written many years ago. To be precise, it was written or published in 1970 as the debut novel of Toni Morrison. The Bluest Eye tells a great story of an 11 years old Black girl, Pecola Breedlove. She was an American and obsessed with having blue-eyes and blond children which could devastate all others. She uses to pray for her eyes to become blue colored. She firmly believes that this would make her look so beautiful and she would become the center of attention with people around her. This would make her world so good and different from others.
This book, The Bluest Eye is a tale of a nightmare which is right at the core of her yearning and then the tragedy of having or not having it in reality.
This is the debut novel of Toni Morrison and considering that it is astonishing. The content is quite good with a powerful plot and amazingly written characters. The performance by Toni was also incredible and deserves to be applauded.