Utilize our search toolbar promptly if the article lacks audio! Search Now♥
There were theories in the past about psychological experimentations on the patients in the Asylums or in hospital wards but nothing is ever proved. Still people believe that such organizations are there reaching to people and patients who have no one to come for them if they disappear.
S. W. Kane uses the same idea in this latest thriller in which Lew Kirby investigates the murder case that becomes complicated during the investigation. Lew and his friend started investigating just a single murder case near the asylum and then they found another body that they thought was related to the same case.
The search goes on and then the rumors come into play about the Asylum that according to many has hidden chambers for experimentations on the humans. Evidence about those chambers is not there but there are one or two locals who are sure that the thing is true and there is a monster that has been plotting evil in those chambers for decades.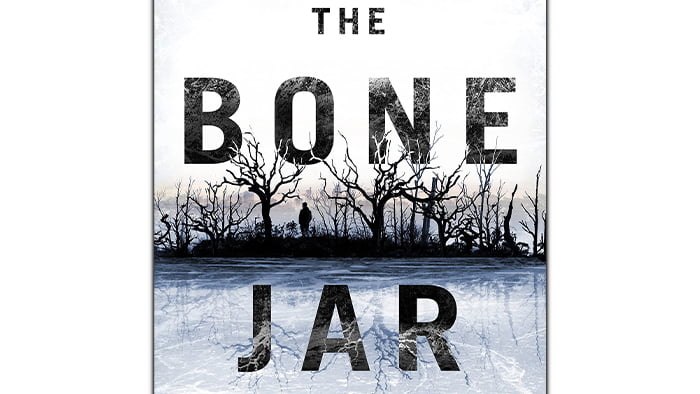 Lew knows that he must act fast before the next murder because the force that hides under the asylum gets rid of those who dare to escape the tunnels. Matthew Lloyd Davies' sound in narration has provided this mystery the much needed creepy look that was needed.
When Lew comes to know his own family connection with the case his voice appears to be more squeezed and here Matthew's skill as a narrator emerges. Lew is not the same person after he comes to know about his family's past the daring detective looks more horrified and the solution of the case becomes compulsory for him.