Utilize our search toolbar promptly if the article lacks audio! Search Now♥
As the third book of the All Souls trilogy, The Book of Life is a perfect continuation of the different roles of all characters in the series. Even the additional characters were drawn into the picture as if they've been in the picture right from the beginning of the trilogy. Deborah Harkness has once again proven that she has come of age when it comes to developing characters to represent their true roles.
And unlike Shadow of Night the previous book 2, Jennifer Ikeda made great improvements in her narration and vocal representation of characters. The diction for each character is spot on. It feels as if real events are unfolding and the reader is just there to witness everything.   It is surely a satisfying end to the All Souls Trilogy.
And when it comes to suspense, Deborah captured it very well. It leaves the readers wondering what is going to happen next while leaving some clues on the way.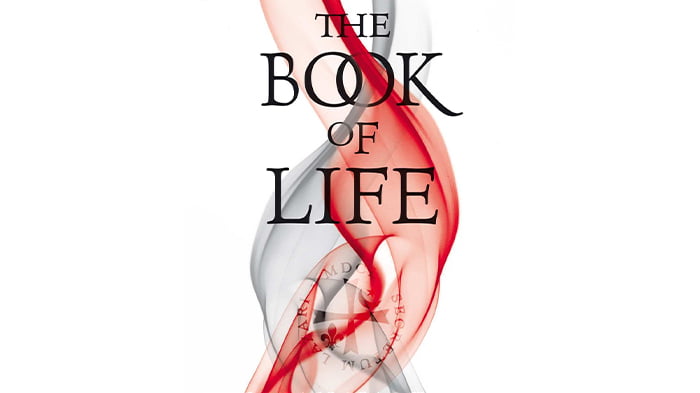 The story is still focused on Diana and Mathew Clairmont. As they still embark on their journey of discovery. After their return from the past, Mathew and Diana will need to face both past and present dangers in their quest to find out the importance of Book of Life. They discovered that both their lives and those of their unborn children are in danger. They soon find out that the only way is to face old friends if they are to conquer their old enemies.
This last book in the trilogy provides answers to the questions left unanswered in the previous books. It's certainly a comprehensive and satisfying conclusion to the entire All Souls trilogy.