Utilize our search toolbar promptly if the article lacks audio! Search Now♥
Many hardships and a fight against the Russian Mafia have finally resulted in the freedom of Artemis' father. He was so much desperate to save his father in The Arctic Incident and for this he took the help of his enemy from Artemis Fowl Movie Tie-In Edition. Everything looks finally solved here, questions still remain in the minds that why the Russian Mafia abducted a man for so long. It is obvious that he had something that they needed so desperately, that's why though the abducted him but they didn't harm him.
These issues are a thing of past now because Artemis father has turned into an honest citizen and wants his son to do the same. The boy likes his father's suggestion but first he has to take care of the "C Cube" experiment. Jon Spiro is called to do the bidding for the "C Cube" but he double crosses Artemis and runs away with the technology that can bring an end to all other technologies.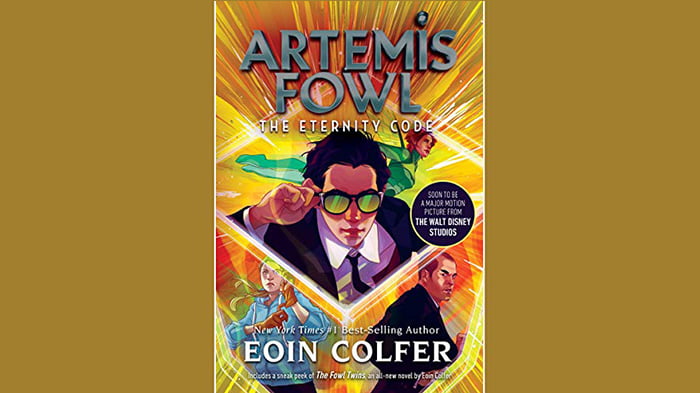 Having no other way Artemis calls Holly Short again in order to use the fairy magic against the fairy technology that he stole from them. It is amazing to see that though the boy cheats on most occasions but the fairy police is always helping him in the time of need.
This time he even stole from them but the police come to the rescue. Butler issue becomes very serious in this episode and his survival chances look quite grim. Narrator Nathaniel Parker uses a sad tone whenever Eoin Colfer starts a talk about Butler in the novel to convey the message about his fate.