Utilize our search toolbar promptly if the article lacks audio! Search Now♥
If a person thinks he has listened to all of the terrifying literature about the horrors of science then he is wrong. Fiction by Shane Stadler can take you beyond your boundaries of thoughts and the terror in the story will just eat you up from the inside. No matter how one is strong mentally this book will show him what real tease and touchier means.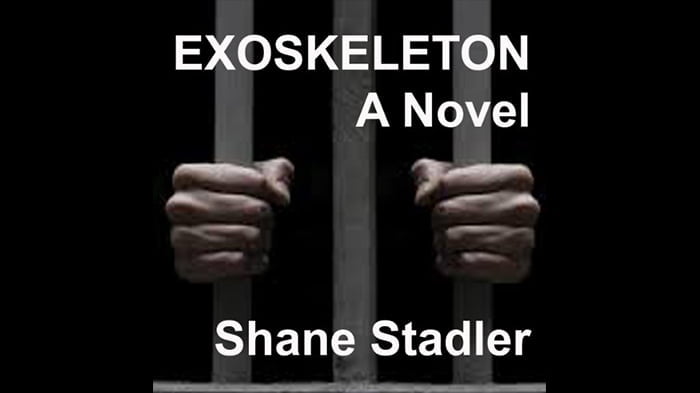 The story opens up with the introduction of a man who has come to the end of his journey in life. There are no more pleasures for him now as he is getting the sentence because of his ill doings. On the verge of sure destruction, the criminal is presented with two choices one of which looks better to him than the other. He was destined to serve in prison for twenty-five years but then he was informed that he could shift the sentence to a mere 365 days of imprisonment. But those 365 days would be spent in the lab where he would be like a lab rat.
Experimental correction program is something which we haven't heard before in any of the fictional books. After entering this program the man who although didn't remain an innocent being in his life starts thinking that he has made a tough choice.
Patrick Conn does not try to frighten us with the voice during narration as the scenes were ample to make our minds alarmed. Without Exoskeleton II this book is nothing in terms of story because pure detail is needed for the understanding of this strange experimental program. There are mysteries linked to the series along with a constant show of torture through experiments.