Utilize our search toolbar promptly if the article lacks audio! Search Now♥
Stalker on the Fens is the 7th chapter in the series. One thing that has remained permanent from the very first novel of the series and of course apart from the author Joy Ellis is Henrietta Meire, who is the narrator of this novel and has done a brilliant job with her soaring experience and amazing voice quality and expression.
The close friend of Detective Inspector Nikki Galena is Helen Brook, who found herself in a terribly serious accident, where she got trapped in a misshapen basement. After her well fought recovery phase, Helen Brook still gets the terrible flashes of the incident and specifically of a man, who she says was down there in the basement with her and he confessed to a brutal murder as well. But, there was absolutely no trace of that man since he made that confession.
Then Helen Brook told Nikki Galena that somebody is stalking her all the time. But, Nikki Galena initially thought that this is something in her imagination only and it is expected in her case of post-traumatic stress.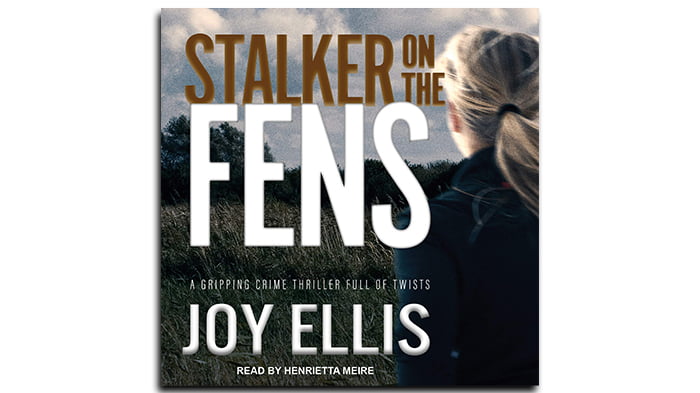 Why Stephen Cox is back in the town? He is actually a villain from the past life of Nikki, who actually tore apart her life. It looks like that Stephen Cox is back in the town to cause some more chaos. In quick time, the whole town comes at the brink of hysteria and all the fear of her friends will lead Joseph and Nikki on a very tough trail.
If you are looking for the best work done so far by author Joy Ellis in the crime mystery genre, then you should check out Their Lost Daughters and The Stolen Boys in their audio book format.