Utilize our search toolbar promptly if the article lacks audio! Search Now♥
The memory man with a mind that never forgets anything starts his fourth mission as a detective with the FBI. This time it's the sinister locality of Baronville that comes to face four murders in approximately a fortnight. No one knows who the killer is and what is the purpose and link behind all these criminal activities.
Only one thing is the same that can be seen on all murder sights i.e the verses from the holy Bible and a few peculiar symbols that are tough for the people of the present era to understand. The complexity is always there in David Baldacci's work as in other books like The Last Mile and Redemption only this time things become confusing to such a level that our mind seems to be stressed.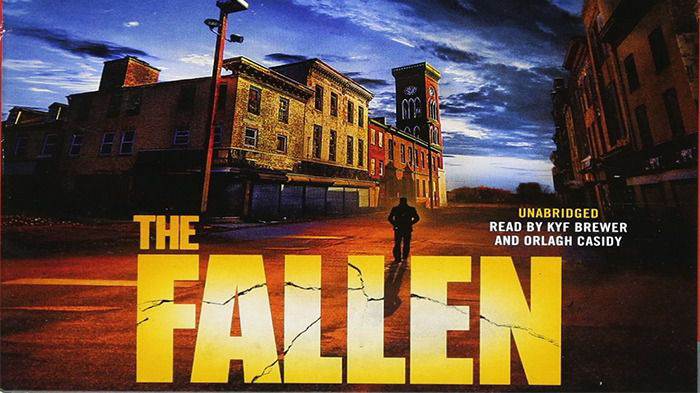 Amos is with his friend Alex in his sister's house when he sees two murders and then another in the neighborhood and soon he realizes that the case is not that simple. A murder case is what it appears to be at first but Amos is of the view that the psychopath has motive far bigger than the people of the town could understand.
One big change that strikes us in this fourth part is that the memory man starts thinking that his memory is not of that much help anymore. He thinks that his memory was not that superb after all.
The narrators are the same; Kyf Brewer and Orlagh Cassidy are taking the story forward in a nice way the ups and downs in the suspense scenes are described in a clear and understandable tone. There are also no long pauses in narration that could make it dull and boring.