Utilize our search toolbar promptly if the article lacks audio! Search Now♥
The Fellowship of the Ring The Lord of the Rings, Book 1
The Fellowship of the Ring is a fantasy fiction novel and surely brings in the fantasy to indulge in. This is the first of the three books in The Lord of the Rings series, which is considered the greatest fantasy epic ever. It is written by J. R. R. Tolkien and has magic in the words for every listener.
He was a famous English writer, poet, academic, philologist, and academic. He is best known for his high fantasy works including The Lord of the Rings and The Hobbit. If we talk about his best novels specifically then The Fellowship of the Ring is one of them. Another good one is The Two Towers.
Andy Serkis chipped in with his sensational audio performance in this novel. The expression was fantastic and the accent was easy to grasp and enjoy.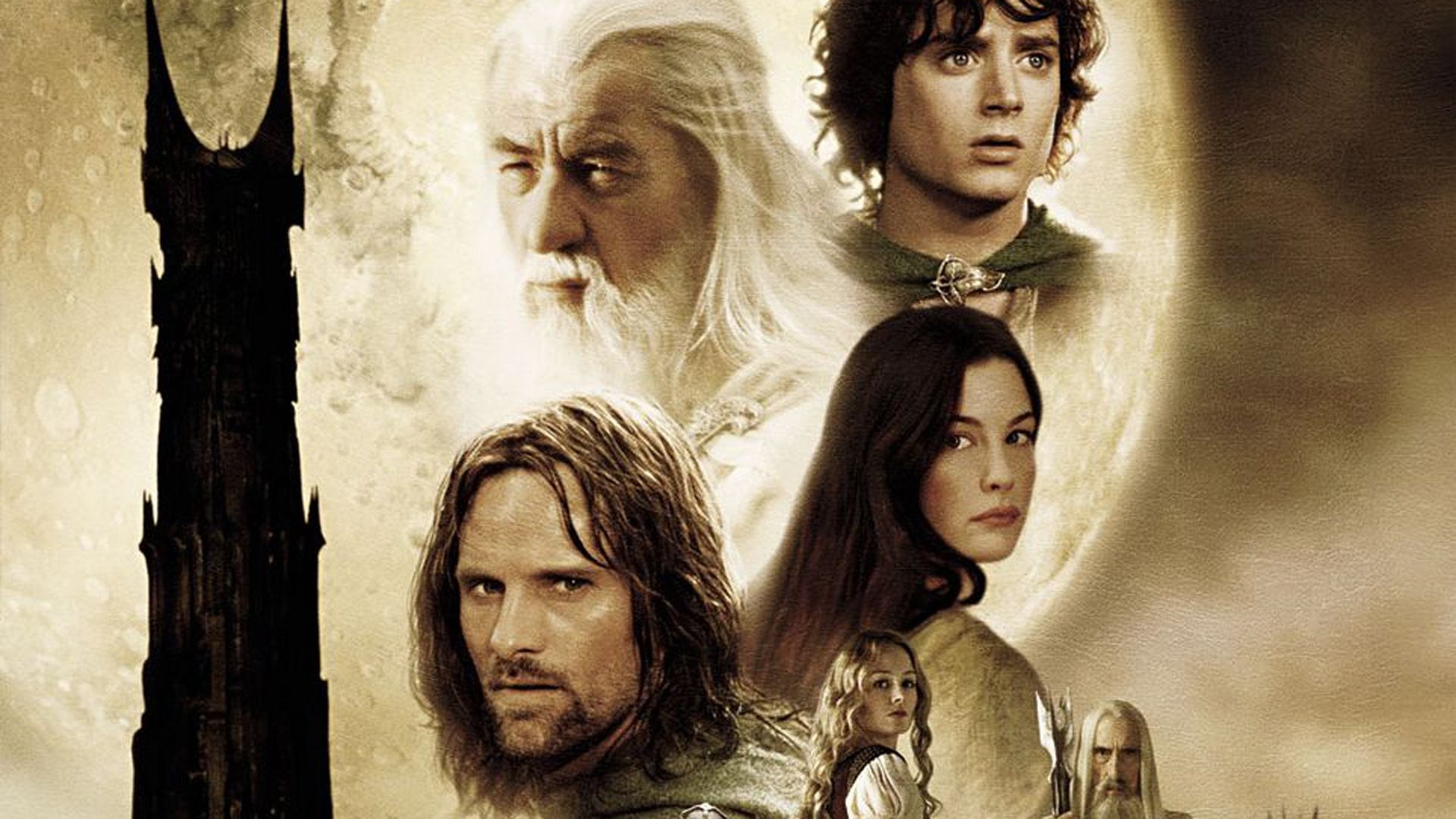 In the quiet village in the Shire, there was a young hobbit there who was entrusted with a major task. He was supposed to make a hazardous journey all across the Middle-earth to reach the Cracks of Doom. The target was to destruct the Ruling Ring of Power. It was the only thing that prevented the evil dominion of the Dark Lord Sauron.
This was the starting point of the classic and amazing tale of adventure of J. R. R. Tolkien. It continues further to two more chapters in the series and the experience for the listeners will be overwhelming.
The Fellowship of the Ring tells a story about innocence and enlightenment, power and greed. Ultimately, it highlights the battle of good against evil. The popularity of this novel and the series is enormous that the readers and fantasy world enthusiast is said to have been divided among those who have read The Lord of the Rings and those who haven't. Everyone who wants to listen to it would not be disappointed.
The Fellowship of the Ring – TokyBook