Utilize our search toolbar promptly if the article lacks audio! Search Now♥
Looking for a home, Ayla and Jondalar reach a place where they can finally unload their luggage i.e Ninth Cave of the Zelandonil. Jondalar took Ayla to her home at first among the Mammoth Hunters but she wasn't accepted there so he has now brought her to his home. First welcome that the two receive is a good one which makes their long journey fruitful. Jondalar's family also shows some signs of amazement when the start observing the girl and her mysterious skills.
She on the other hand is quite fascinated to see people wearing clothes instead of the skin of animals. Ayla teaches the people of this land how to tame the animals and also how to cure the injured. Learning from the people their culture also became the primary goal of Ayla because she wants to stay this time with Jondalar among his family. The people of Zelandonii are quite surprised to listen to Ayla's tale because all their life they have thought of the Clan as a group of animals and nothing more.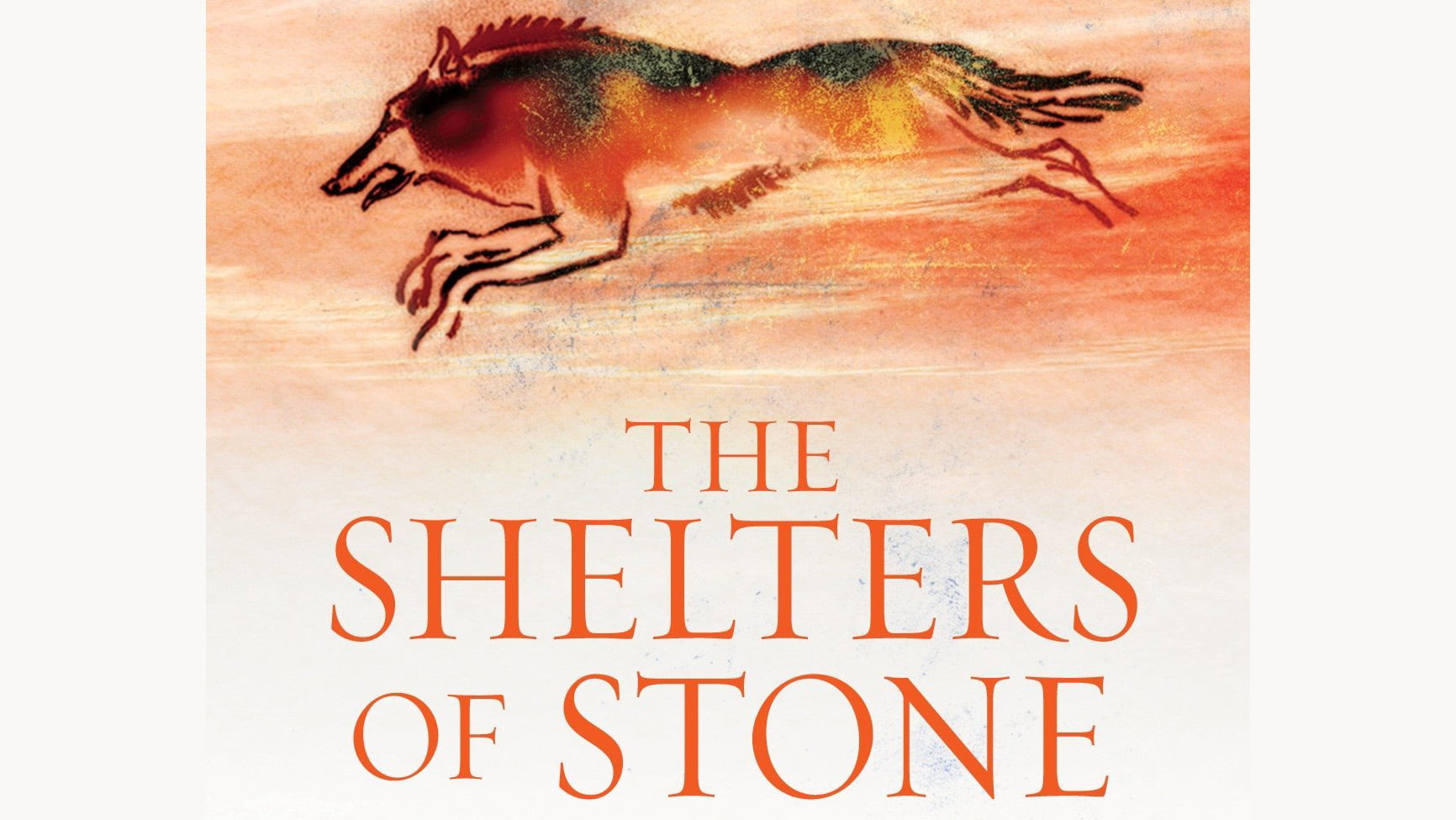 They are surprised to hear that a Clan is a group of humans who have love and compassion for life. Author Jean M. Auel and the narrator Sandra Burr painted Ayla as a desperate girl in The Valley of Horses and The Mammoth Hunters. She has finally found a home in this episode.
With Jondalar she settles in life and gives birth to her first child after whose birth she is rooted settled in the place. Ayla after settling thinks that she was given the powers for a much bigger purpose thus she starts teaching the people of the land what she knows in order prove beneficial for all.