Utilize our search toolbar promptly if the article lacks audio! Search Now♥
Most of the authors after two or three slices of the story try to make the main character mature, the hero evolve after every problem that he confronts. Here it is very much the opposite Jim Butcher has added much commitment in Harry in terms of the tasks that are assigned but as a personality he is declining. The man becomes angry all of a sudden without any reason at all and this habit is becoming out of control. Moreover he cannot sleep properly there is something from within that is eating him up but it is not a fall in love case nor any deception from a friend.
All of this makes his basic personality miserable in front of us not to forget the funny malnutrition issue that is just pathetic. Summoned by the Winter Queen Harry had no excuse at hand and thus he just said "yes". The queen's problem seems terrible to hear and Harry goes beyond his boundaries. All the while during Fool Moon and Storm Front he has worked alone but stopping a war is not what he was prepared for. The war between the Winter and Summer courts could easily eat the world up within no time.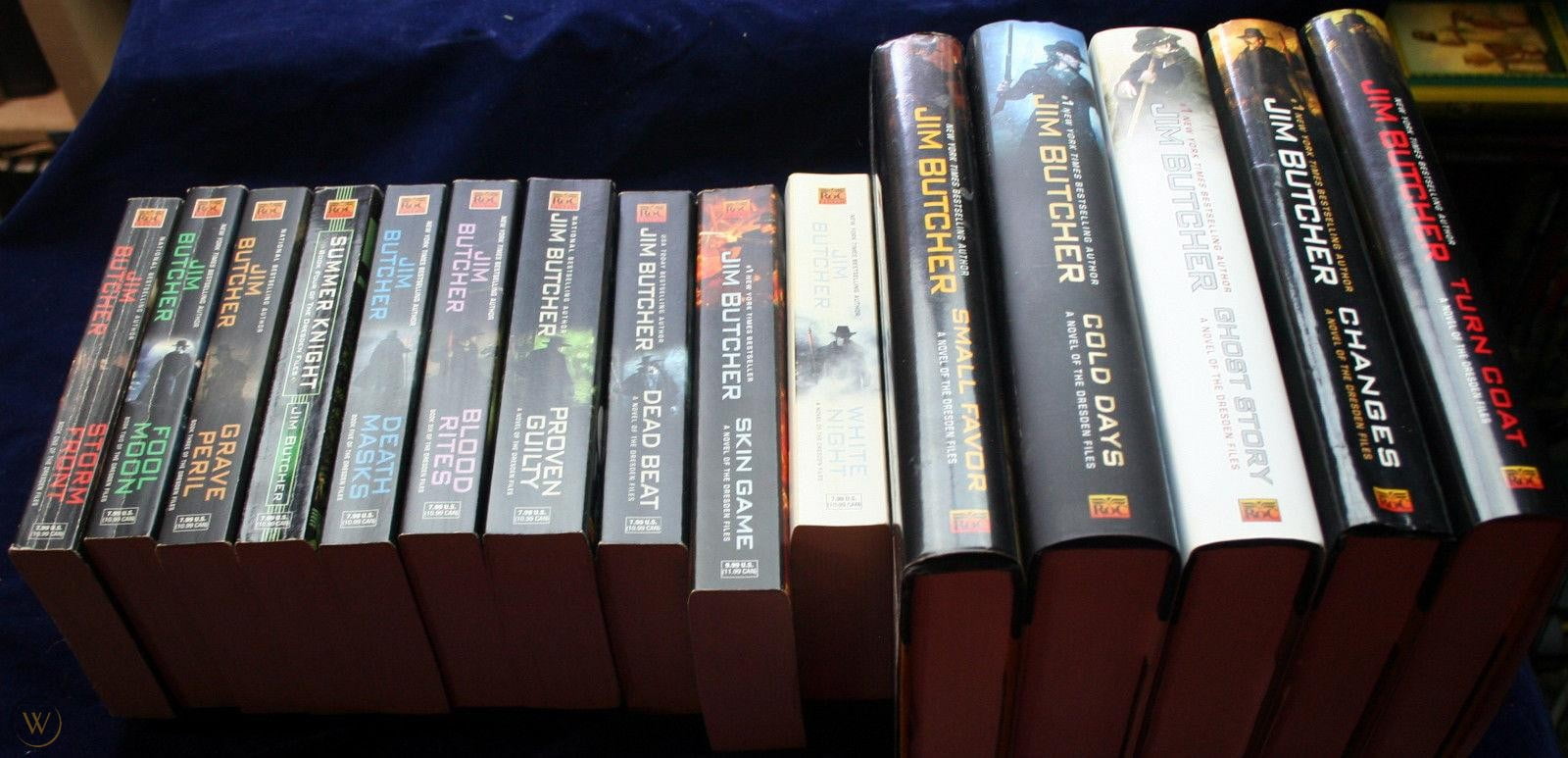 Thus the devils or friends from the past are called for a help and though Harry does not trust the werewolves but he has no option. Secondly the werewolves cannot betray him because if he fails in his mission the werewolves too will end up in smoke like the rest of the world. James Marsters' voice is not new for the old fans and the problems that occurred in the past during the incantations is now a matter of the past.