Utilize our search toolbar promptly if the article lacks audio! Search Now♥
Space Team was given serious missions in the first three parts but they were enjoying those missions. Here things have gone deadly because the team has recently lost its ship and they are on a strange planet where there is a fight going on for the ultimate prize. The ultimate prize is a girl who has been abducted from her home planet and whoever takes her back to her home successfully will get a big prize.
Cal is looking for that prize so he is going to take her to her home planet on the ship which he has recently acquired. The ship is not in an excellent situation to fly because its engines are not working properly. The weaponry system does not work at all, moreover, there are dozens of enemies that are following Cal's ship because all of them want to get to the girl that Cal has in his possession.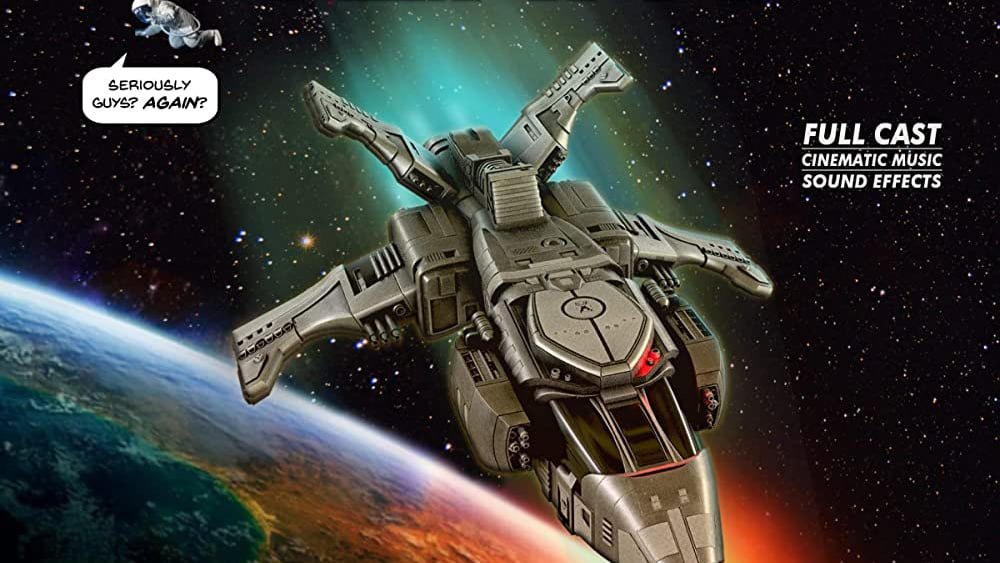 They are not going to ask anyone once they get the chance to come close to the girl and this has thrown Cal and his team members into a bit of a fuss. Phil Thron has still kept the lighter tone in the narration just as he did in Space Team and Space Team: The Search for Splurt because the comic fun is still on and it will go on till the end of the show.
Barry J. Hutchison wants to keep the comic sense alive in the novel because the book is written on that pattern and it will be kept in the same theme. Cal loses friends and opportunities too in this novel but there is always something to smile for.