Utilize our search toolbar promptly if the article lacks audio! Search Now♥
Saxon tales appear to us a non ending pattern of wars as new heroes emerge on the scene after the old one die in an epic way. Bernard Cornwell has even given quite a time to the opponents as well and Vikings too are portrayed as people with an agenda of their own and thus cannot be taken as villains.
It is the clash between titans that takes you on a tour of a lifetime in which neither of the two rivals are ready to accept defeat and runaway from the battle ground. The conspiracies of the court are also there but they have not been the primary goal of the novels. We observes some of these elements in the initial parts The Last Kingdom and The Pale Horseman but then the author takes us to the battlefield once again.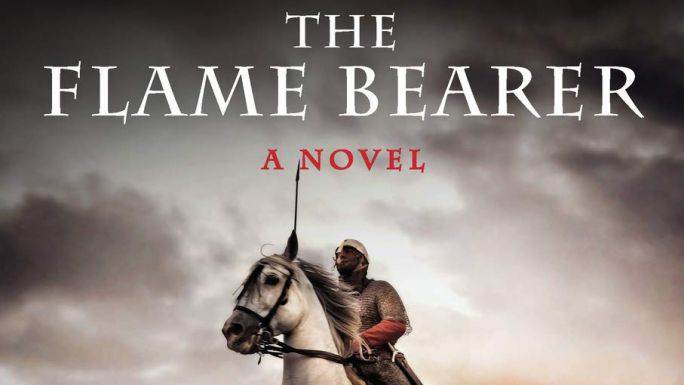 Even some magic was discussed in the first two parts but then there was less fiction and more history involved. Uhtred has wanted only one thing all his life i.e the fort that his uncle took away from him. He still thinks that it was his home, something that belonged only to him and whoever took over it committed a crime.
Now the truce between the Vikings and England again gives him an opportunity to regain the thing that he desires so much. But new enemies come to the scene to stop the man who is fully committed to do anything to reclaim what belongs only to him.
The warriors fights alone for his birth right this time and tolerates nothing that comes in his way. An appealing pitch is used by Matt Bates who now understands the series better than anyone else because of his experience.