Utilize our search toolbar promptly if the article lacks audio! Search Now♥
Creepy series by John Sandford is back with the master detective Lucas Davenport returns on the scene with more mystery and chill. Promotion is something Lucas has never wanted because no matter what happens his job remains the same but he is forced to take it. Rose Marie Roux for whom Lucas has been working for all these years gets high in the ranks and she wants Lucas with her. Lucas now deals with issues that are stately in their size, at the same time he has finally settled in life and has become a father too.
For one thing Lucas has always been sure i.e you have to pay for what you get and he is expecting something big. Though he has achieved a lot in Hidden Prey and Broken Prey but nothing like this one ever came to him in any of the episodes.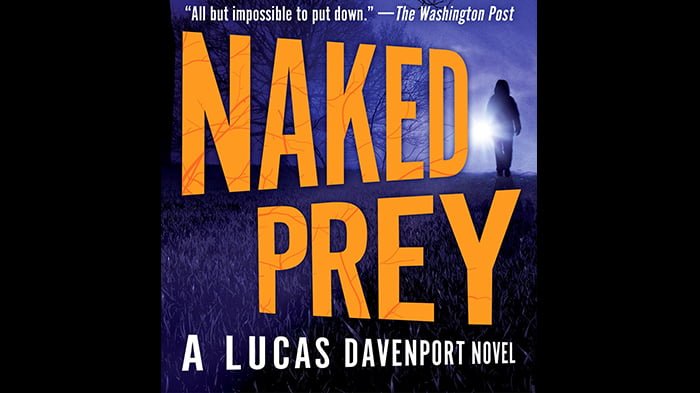 The dead bodies that appear on the scene this time depict a horrifying tale not only because the dead bodies are naked but because of their skin tone. The dead bodies are of a black man and a white woman that are killed in a precarious way. Some think that racism was the issue but the plot is far more sinister as compared to the thinking of a common man.
Davenport finally gets the case of a lifetime and by the looks of it he knows that the time has come to leave the peace of his house for a while. Creeping horror and mystery are narrated well by Richard Ferrone, the narrator has also tried to give Davenport a little intense tone because he is a little worried about his family. This gives the listener some more attachment to the man who has recently become a father.