Utilize our search toolbar promptly if the article lacks audio! Search Now♥
Chaos Seeds, Book 1
Chaos seeds book one by Akeron Kong  starts with high drama when Richter is banished from his world into another world where demons, spirits and of course gods are thrown when they are banished from their worlds for an ill-doing but Richter' case is a little different than the rest, he is tricked and deprived of everything he once had.
He is thrown into the realm where he first had to manage his survival at any rate before thinking of a way to get back home which he must do at any rate not only to get his life back but also to punish his accursed enemies who have plotted against him.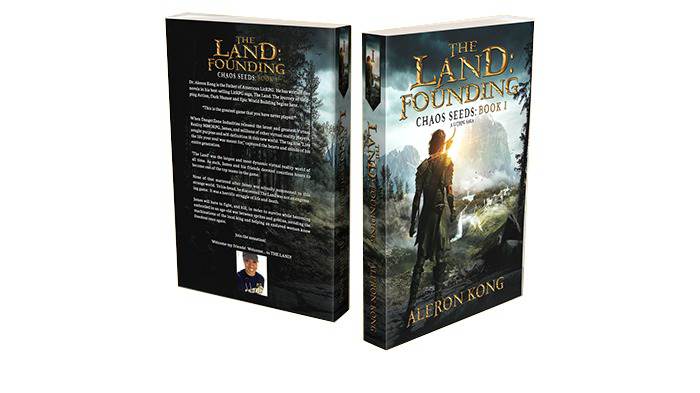 The fantasy starts with Richter's coming to the land and the rest of the things are mostly flashbacks that add to our information. Ritcher wants to establish his own kingdom while he is on the land because this proves to be the only solution for him if he wants to survive the creatures of this realm.
He tries to tame the creatures by force so that he can fight the dark denizens of the unforgiving realm. It is survival more the glory that he wants to attain in the first part after his downfall in the very beginning. Richter in order to change his fate may also change the future of the land for which he has to destroy the deadliest of the forces.
There is another question that remains wandering in the mind of Ritcher throughout the story, whether he should become the same monster if he wants to destroy the previous one who is haunting the land. Nick Podehl narrates in a nice passion, the narration is a bit slow at the start but takes pace along the story.
To keep up with the pace built in this story most readers and listeners of the story also enjoy connecting the other stories in the same line like The Land: Predators: A LitRPG Saga, The Land: Forging and The Land: Alliances: A LitRPG Saga.