Utilize our search toolbar promptly if the article lacks audio! Search Now♥
Since the launching of the first book "The Land: founding" this series has rocked every soul that has listened to it. This is the most awaited one of all as this is supposed to be the final of this wonderful saga by Aleron Kong.
This series has no doubt surpassed all of the writer's previous works because the land that the writer creates just keep on getting more and more tempting and attractive after every part. The mist village now comes to true power with their own dungeon to live in they start practicing the art of warfare.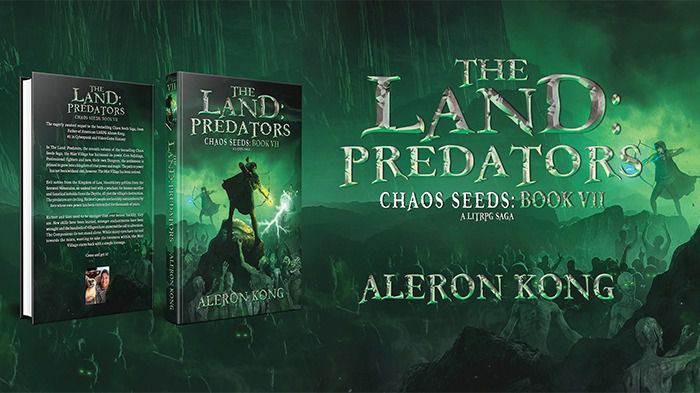 For the first time, professional fighters and magicians are to be seen that know all about their strengths and duties as well. They are given particular chores to perform as the village emerges into a proper state.
Unfortunately, the mist village is not the only one that has enhanced in powers, the evil lord from the kingdom of law and the goblins too have assembled once again for the final combat. Richter and Sion too are different as compared to the initial parts The Land: Founding: A LitRPG Saga and The Land: Predators: A LitRPG Saga in which they were a bit less serious about things.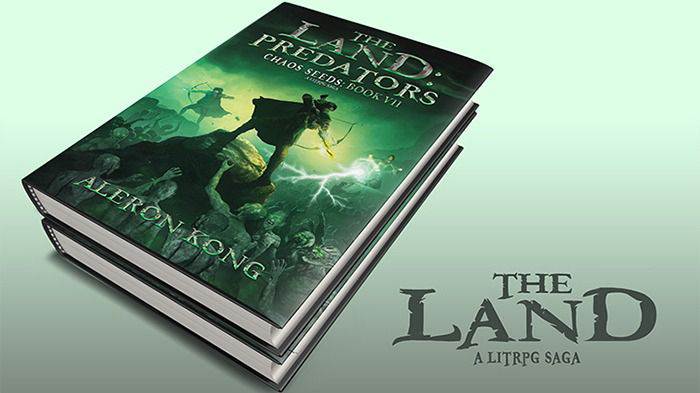 Our heroes now have the responsibility of the state on their shoulders and humor is not an option for them anymore. They too try to get the power that can help them to overthrow the enemies that have outnumbered them for a while now.
Nick Podehl finishes this seventh part on a high note as the narrator uses high pitched voices throughout till the end of the war.
Chaos Seeds – 7 books in series : 
Thank you for listening Tokybook !