Utilize our search toolbar promptly if the article lacks audio! Search Now♥
Spy thrillers always attract your attention if they keep you on the heels all the time. Jack Mars presents the first part of the agent zero series in the sensational voice of Edoardo Ballerini. This first part is just awesome. The description of the characters is complete and the scenes are portrayed in an awesome way as well.
And no doubt these things are the key elements in a thriller as they keep your attention alive in the scenes. The story opens when Kent Steele, a professor by profession and in his late thirties finds himself in a mess all of a sudden when he is abducted from his house by a bunch of terrorists.
The terrorist group wants an interrogation that Kent never expected he would face in his life. The group is of the view that Kent is the implanted CIA agent they have always been looking for, but Kent, on the other hand, knows nothing about it.
All the poor guy knows is that he keeps on seeing a beautiful woman in his dreams but is unable to recognize her. The more he tries to convince the band that he is not the man they were looking for the more doubtful he himself becomes of his own past.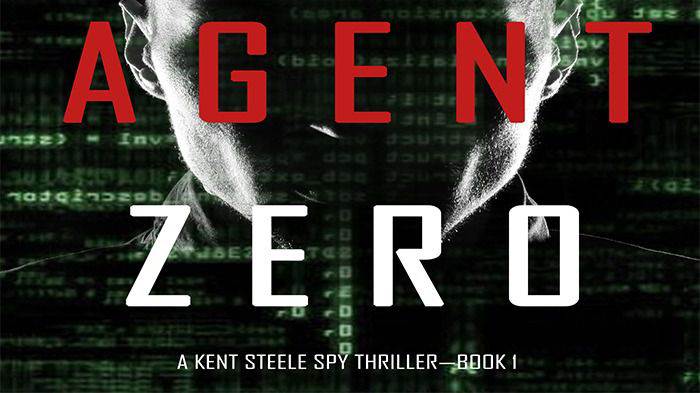 The war starts no on the outside but on the inside as well, as Kent tries to discover who he really was several years ago. The series can truly be enjoyed if read along with its other parts like File Zero and Target Zero because it is then possible for the listeners to understand the true quality of the man. The hidden potential of agent zero reveals step by step at every step and makes his character more appealing.