Utilize our search toolbar promptly if the article lacks audio! Search Now♥
Dinosaurs, the gigantic creatures that once ruled the world, got extinct long before the emergence of the humans in this world but their size still fantasizes us. In childhood kids usually read stories about them and now the kids with the latest gadgets can watch movies about dinosaurs and play video games featuring different types of dinosaurs. 
Though no one has ever seen them as the dinosaurs exist only in the form of skeletons in this world but more than ninety percent of us would admit that we loved to have dinosaurs when we were kids. Some of the grownups might tell you about their favorites as a child.
 Ben Garrod the writer of this book perhaps never forgot his childhood dream and here he takes it seriously by describing in detail about the world of dinosaurs. This is not the only book that the author has written. There are more like So You Think You Know About Tyrannosaurus Rex? and So You Think You Know About Diplodocus? In which the author has talked about particular kinds. It also proves that Ben has done detailed study about all this because whatever he describes it has a sense of authority and relevance in it.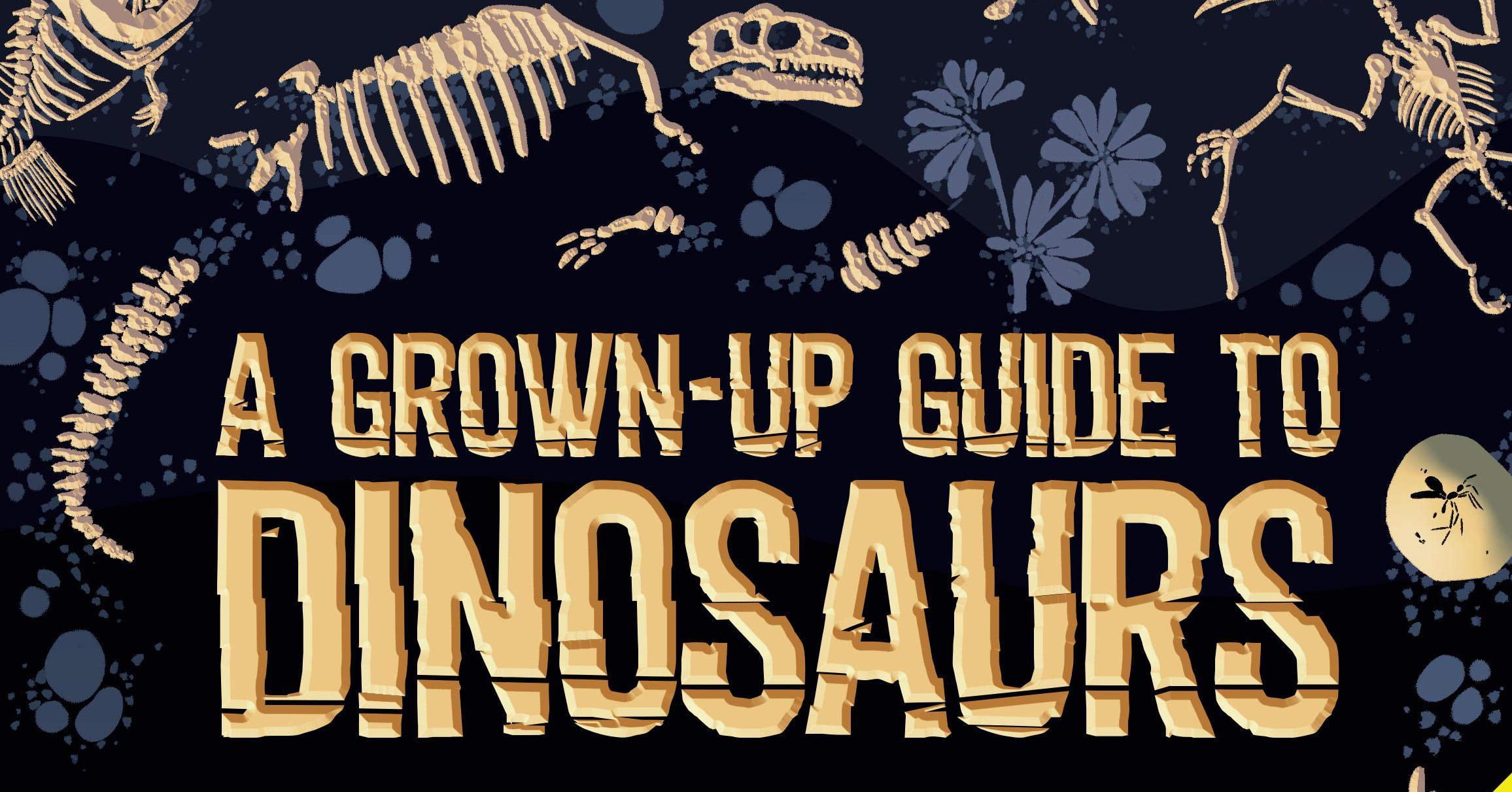 Ben Garrod has not taken any help in narration and the author has done the narration too, it's a proof that he wanted to provide this to the audience so badly.  For those who thought that time for childhood dreams is over now they have another thought coming to the memory that will bring the subconscious to consciousness. 
Name list of the dinosaurs is perhaps the longest that one can find in any book that was written before it, so it is excellent for info about the lost world.