Utilize our search toolbar promptly if the article lacks audio! Search Now♥
In little towns, the only source of income in most cases is through entertaining the visitors who come to the town for a recreational trip. These outsiders during their visit to the beautiful countrysides spend money during their stay. The locals live on this money until the next tourist party comes to the town. Littleport is described as one of those towns by Megan Miranda where people stay for the summer and find themselves at home with the friendly local people. Avery Greer is one of the regular visitors to the town, not only the girl likes the town but she has also made a good friend among the natives.
Sadie Loman the local in the town knows Avery for the last ten years and every year the two meet and spend the summer together. In this specific year, they were having more fun than before until Sadie is murdered brutally. No one saw the murderer and according to the police department, it was the case of a suicide. Avery knows there is more to the case and someone is trying to hide the facts.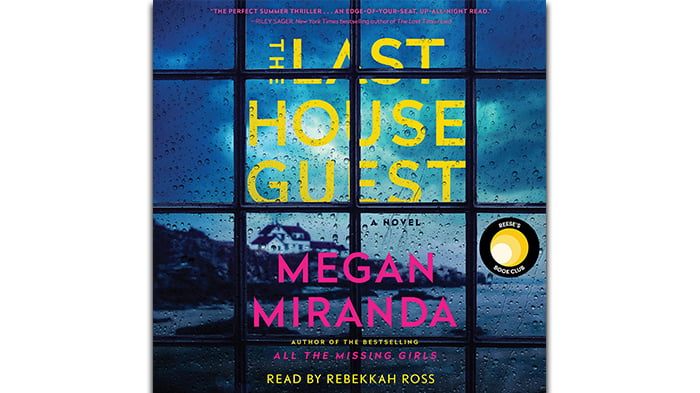 When the girl tries to investigate the suspicion of murder is put on her which gives the hint that there were people who wanted her to stay away. Now she has to solve the case or she will end up in jail as well and will get capital punishment. The Girl from Widow Hills and All the Missing Girls are also narrated by Rebekkah Ross after this one. It was this novel that gave fame to Ross in the narration of the mystery series. Spooky sounds that are used by the narrator for the decoration of these novels make him surpass the rest.