Utilize our search toolbar promptly if the article lacks audio! Search Now♥
Anita Blake supported Jean instead of Nikolaos in the first part not only because he was the right one for the seat but also because her heart started beating for him. All efforts to break free from that strange bond with Jean failed during Guilty Pleasures. Thus she presented herself to him and now she is thinking that whether she had done the right thing or not.
Salvador calls Anita for an important task in the first chapter of the novel, being a billionaire he offers heavy money. All he wants is to raise a three hundred years old dead body back to life. The offer seemed to be good but Anita refuses because she knows what she has to do to bring back the dead. Later Anita meets Gaynor, a strange sort of creature who to possesses powers of her own.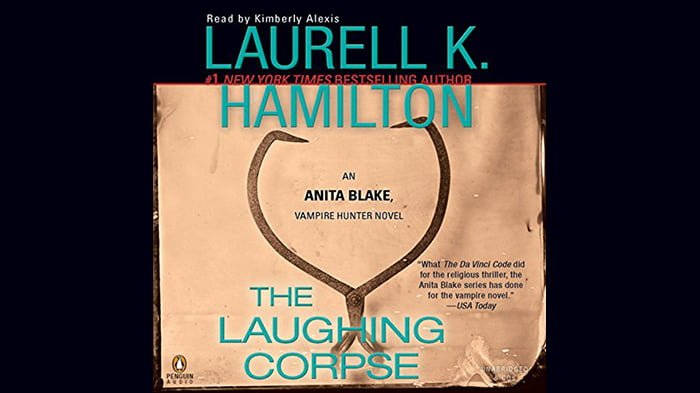 Gaynor offers Anita the support that she needs but here too the vampire hunter refuses because she has doubts in her mind. Terrible things remain happening all around the vampire hunter; initially, she fails to recognize the true danger of threatening the human world. Later deadly secrets horrify her to the core of her heart; she along with her assistant decides to stand against all this evil that Salvador and Gaynor decide to spread.
Laurell K. Hamilton reveals the true powers of Anita at the end of the novel where she makes the corpses return to life for a fight. Enemies get destroyed forever; Anita remains in a fix to decide her true role in the world. Kimberly Alexis' narration is at its best here and perhaps better than Sucker Punch at some places. The novel paints the emergence of a new heroic figure in the world of demons and it is she who can bring peace to the whole land if she wants to.