Utilize our search toolbar promptly if the article lacks audio! Search Now♥
Discworld an odd world present on the back of a turtle and supported by elephants still exists as it was lucky to survive all that it confronted in The Colour of Magic. It was the magician who saved all of them not because of his superior instincts but just because of good old luck. Clumsy magician happens to be the most coward person on the whole Discworld but the fate of the universe has selected him for the mighty deeds.
Rincewind is in demand once again for another mission but he is nowhere to be found on the land. After investigation the Philosophers and the rest of the nation comes to know that Rincewind dropped from the edge of the planet not very long ago.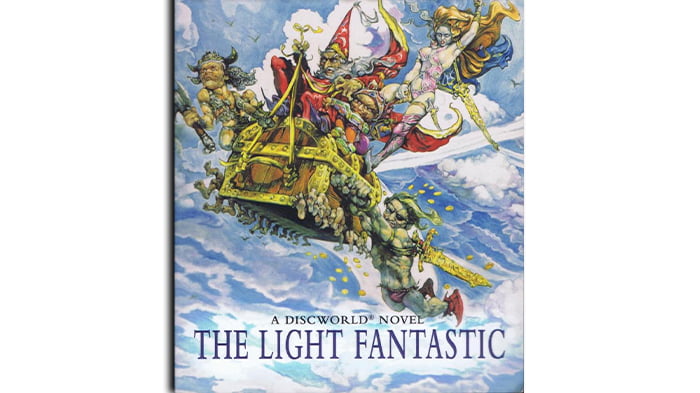 They have to find the magician before their planet reaches closer to the red star, the turtle has guided the world well in the past but the Philosophers no doubt its wisdom. Terry Pratchett has a habit of turning strange and stupid people into heroes. Actually his heroes have to characters, one is from the outside and the other one is from the inside.
Rincewind for example is a coward from the outside but from the inside he is the only being who knows the truth and possesses the ability to tackle the situation appropriately. Excellent quality of narration By Nigel Planer makes it parallel to Guards! Guards!.
The story is getting more and more interesting after every part and there remains a need that the author tells more about the history of this mysterious world. How the planet was formed and why it is on the back of a turtle is still an issue that needs to be solved.