Utilize our search toolbar promptly if the article lacks audio! Search Now♥
One good thing about detective series is that though the parts are interlinked but still each book can be read as a separate story and you can skip any of the part if the story is not catchy. Brad Thor however most of the time presents stuff that is irresistible. The world that the author draws all-around the hero really proves itself captivating.
It is like entering into the dream world which is not real but it appears to be on most occasions the only thing that separates it from the real world is the extra chill and creepy feeling. Novel thrills us from the first scene when we listen in the alarming voice of narrator Armand Schultz that the president of the United States has been abducted and all of his security agents have been compromised on the spot.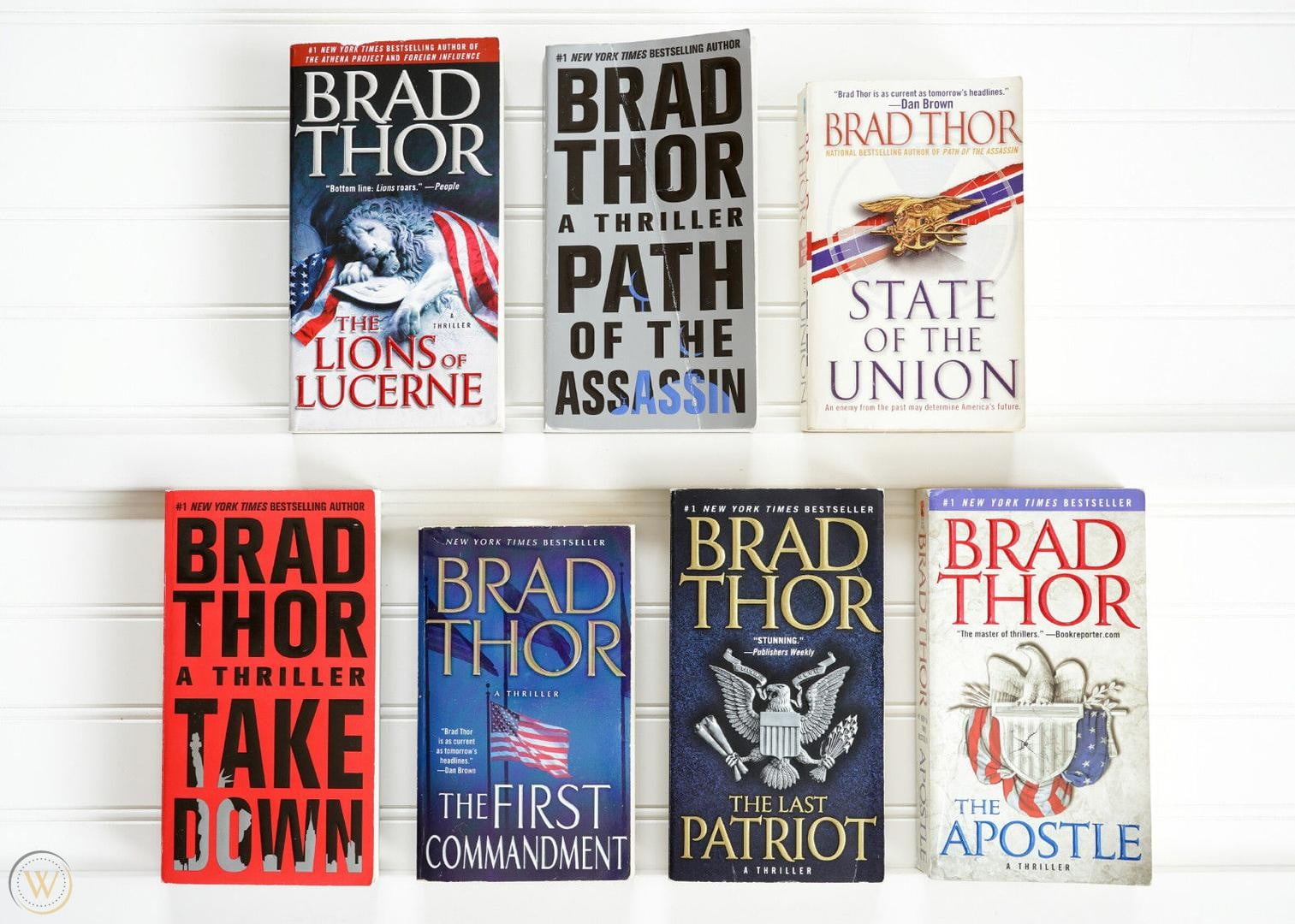 The job is for the very best because it is not only the life of the president that is on the line but also the repute of the United States.  The terrorist organization rests somewhere in the Middle East and thus reaching to it is not easy at all. There arises another problem too i.e Scot Harvath the man for the job thinks of all this as a miss clue.
He assumes that the terrorists are not behind it all, it is the job of an inside man who was keeping an eye on the president. It could be one of the officers or the politicians around. Backlash and Spymaster can be enjoyed along with this one if someone is interested in detective series. Bound to impress the listeners the novel truly is a sensational piece of art.