Utilize our search toolbar promptly if the article lacks audio! Search Now♥
J.R.R. Tolkien the master of fiction and the creator of wonderlands come to us in the voice of Martin Shaw. The book is related to the lord of the rings and though cannot be considered one of its part but still, all the characters are present in it.
The characters sit together and look back in time to some of their scene of actions or the events in which they once took part. It could be termed as the start or the origin of Tolkien's stories as it provides a base for certain characters and events.
We meet people or creatures like Elrond and Galadriel who were there in the series also there are creatures from The Hobbit and The Two Towers. Silmarillion the jewel that has pure light is the main source of concern this time. And it has been the writer's tendency to use certain things towards which mankind is attracted too to show the inner greed that lies within.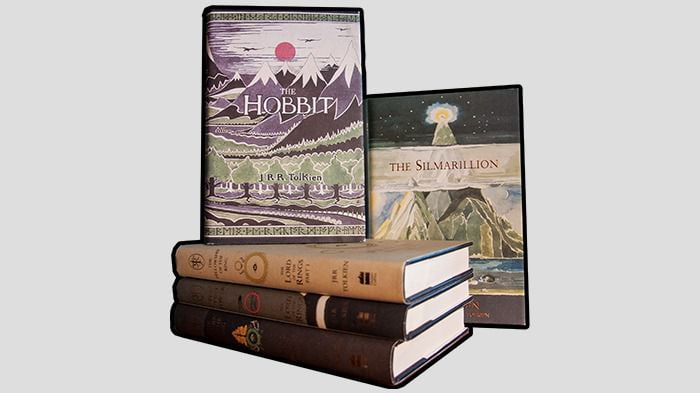 The very appearance of the jewel maddens the people and the creature from the underworld as well. Morgoth the evil devil takes the jewel away from the elves this time and High Elves to show their readiness for war in order to get the light of Valinor.
Thus epic battles start out of nowhere and result in havoc on the surface of the earth. The author also tells about certain myths related to the creation of gods and their powers. The book, in conclusion, is an informative one if you want to know about the creatures present in the writer's different works and want to know about their true origin, their cause and motives as well.