Utilize our search toolbar promptly if the article lacks audio! Search Now♥
A Conjuring of Light is an epic science fiction fantasy novel. It is artistically written by V. E. Schwab. The book itself is chapter 3 of A Darker Shade of Magic novel series. The author V. E. Schwab has written some amazing novels for young adults and even of children as young as the preteens. If you are looking for more novels from V. E. Schwab, then the young energetic writer has got so much good to offer. The top of the line novels from the author are A Darker Shade of Magic and A Gathering of Shadows.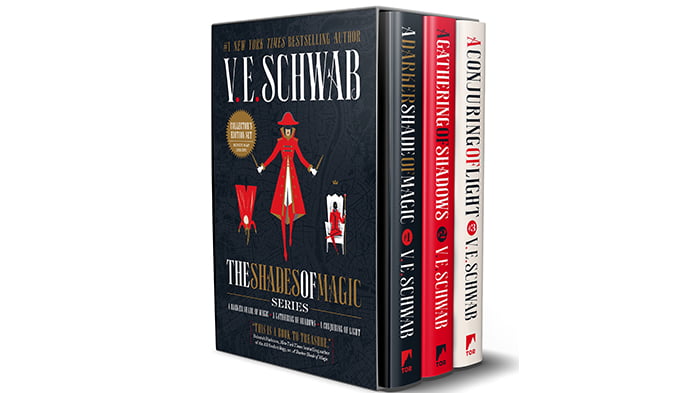 The situation in this story is such that the London fall and on the other end, the kingdom rise. All this happens at the time when darkness prevails and sweep across the Maresh Empire. It also resulted in having the fraught balance of magic that blossoms into the hazardous land. This was the case when the heroes were struggling big time as well.
A Conjuring of Light is a direct sequel to the novel, A Gathering of Shadows. These both novels together make an epic combination and will entertain book lovers to the maximum. This novel, A Conjuring of Light is also the 3rd and final novel in the Shades of Magic trilogy.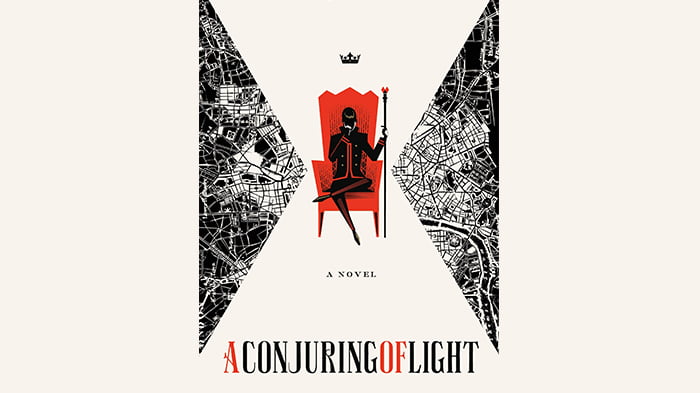 The audience will find this bestselling novel in New York Times getting to a min blowing conclusion. The author V. E. Schwab deserves all the credit in bringing this novel to such a marvelous conclusion.
The narration of this novel was a tag-team effort between Kate Reading and Michael Kramer. They both managed to give a fascinating performance with their excellent accent that goes well with the characters.