Utilize our search toolbar promptly if the article lacks audio! Search Now♥
Holly Black is an American based writer and editor. She is popularly known and referred for her interesting fictional novels for kids and teen audience. She has quite a few individual standalone novels, trilogies and multi-volume novel series to her credit. She even got awards and recognition for some of her top novels.
If we talk about the best books of Holly Black, The Wicked King and The Queen of Nothing are the ones. They can be best enjoyed in their audiobook versions.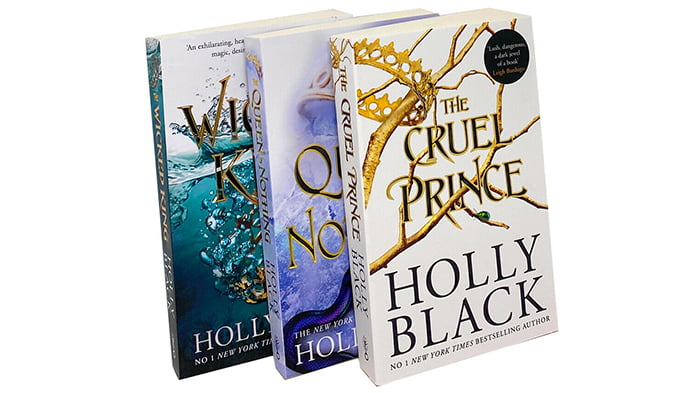 The Cruel Prince is a fictional novel for teens. The book is part 1 of The Folk of the Air novel series. Caitlin Kelly has done the narration of this chapter. Her performance was loved by the followers of this novel for her epic tonal quality and soulful voice.
The story in this novel is of Jude. She was just 7 years old when her parents were brutally killed. This lead to her couple of sister and herself to get stolen away and to live in the deceitful High Court of Faerie.  A decade later, Jude as looking to have nothing more than to have anything to belong there. This was despite all her morality. However, quite a few of the fey use to hate humans. This especially includes the youngest son of High King, named as Prince Cardan.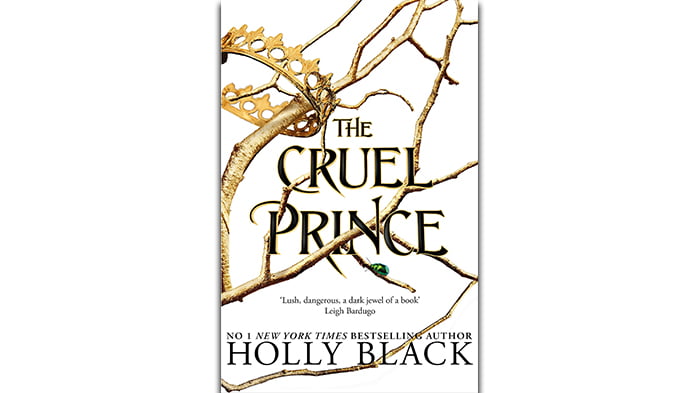 In order to get a place in the Court, she is bound to defy him and also face the consequences then.
In doing this, she actually got embroiled palace deceptions and intrigue.
The beautiful story continues with same momentum and enthusiasm right till the very end. It is a must read for youngsters.