Utilize our search toolbar promptly if the article lacks audio! Search Now♥
It is time for Christmas and every one in England is ready to join the festivities and enjoy the fragrance of the occasion that is in the air. Life seems to be pleasurable for everyone but not for the one who is 34th in the list when it comes to getting a hold of the throne. Georgiana is charged with another mission and it means it's not the holiday season for her.
A murderer is on the loose who is shedding the blood of the innocent on the street. No one appoints her for the mission she just takes it because she thinks that the town would not be able to enjoy the Christmas in its true spirit if the criminal is not arrested.
Like always the things go well at the start something which is common in books like A Royal Pain and Royal Flush but only this time Georgiana is seen enjoying as well. It seems that she is in love and its impact can be seen clearly in her approach towards life but Freddie's dead body proves to be a shocker for her and then there is another body found in the neighborhood.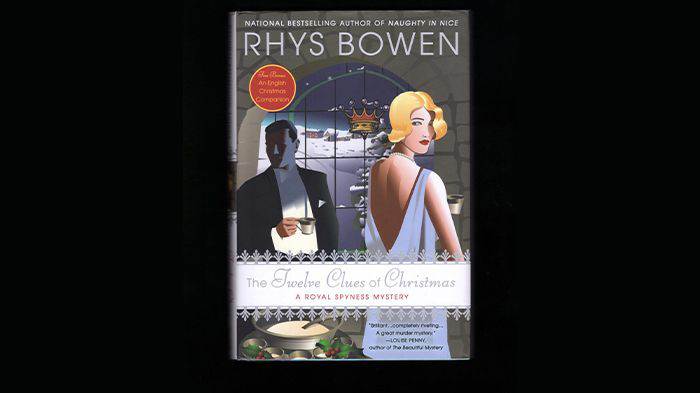 She takes the responsibility because she is the only one in the town with the skills and connections even to the court of the queen with the help of which she can do anything. Rhys Bowen shows us a different side of the Lady who is more responsible and mature this time and taking things in her own hands rather than waiting for orders.
Katherine Kellgren's narration is the usual A class work that she has been producing for quite a while now.