Utilize our search toolbar promptly if the article lacks audio! Search Now♥
Conclave of Shadows launches its trilogy with the news of Kaspar's exile from his kingdom and home. Duke of Olasko i.e Kaspar never imagined this in his life but now he is out of his domain thrown out like a slave in the open with no loyal men around him. Left with his inner strength and active mind in the open the duke has only one motive in his life left i.e revenge. He just cannot allow someone to ruin his life and then live a life that only he deserved. His seat and status was always his just right and thus he plans to fight back.
Talwin Hawkins on the other hand is of course no kid and he knows that though he has snatched everything from Kaspar but the duke will come with full force sooner or later. So Talwin arranges a few hurdles in the open for the enemy so that his focus remains drifted from the main target. Men from the Dark Empire are after Kaspar and one thing that Talwin does not know is that the next target of those men is Midkemia. Shards of a Broken Crown and Krondor: The Betrayal by Raymond E. Feist were full of such stories but in those stories the heroes were not alone.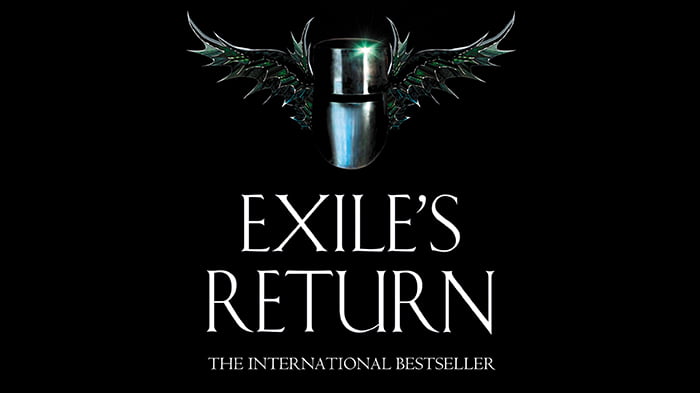 Here the main character is just helpless; his survival has become possible because of his strong will and courage that he gains from his rage. Another trilogy ends in Peter Joyce's voice that has until now become a must have item for the series. Fans admire Peter's voice and like the way narrator tackles the action and thrilling scenes of the series.