Utilize our search toolbar promptly if the article lacks audio! Search Now♥
Providence is a compelling crime mystery thriller, which is dominated by some really mind blowing suspense. It is written by Caroline Kepnes. The book is a mystery thrillers with a lot of good suspense as well. The narration of this novel is a joint team effort between Macleod Andrews, Paul Michael and Emily Rankin.
Chloe and Jon are best friends living in a lively small town of New Hampshire. The both share an intense bond, which appears precincts on the mystical. But before the time that Jon could openly declare his love for her, he gets abducted. So the plans of having a normal life for them gets completely dashed.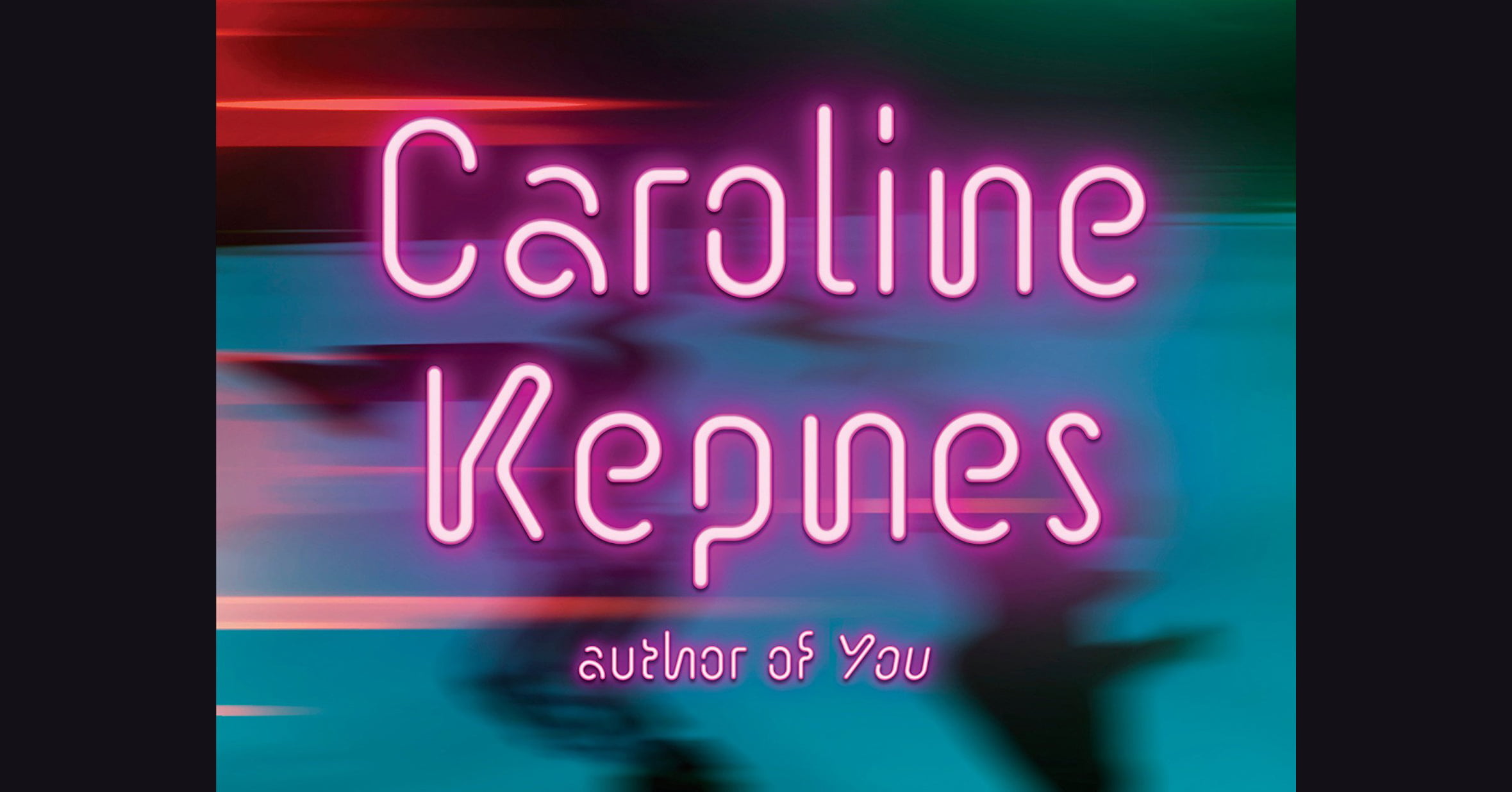 After a span of 4 years, Chloe has finally given up all the hope of seeing Jon back again. Then before a few months of his graduation, he finally reappears. But, he is a totally changed a different man now. He is much bigger and stronger and doesn't have any memory from his past. He wanted to start again with Chloe where they left off. Soon he realizes a horrifying instances that he now has some really strange powers, which pose a great threat to all those he cares about. Jon runs away with the fear of hurting Chloe and sets off on a long journey to find answers to all his questions in mind about the suspicious things. On the other side in the Rhode Island in Providence, some healthy college students all of a sudden started to drop dead.
You will find Caroline Kepnes as the author of many other successful novels. If a couple of the best novels by the author needs to be named then they are Hidden Bodies and You.