Utilize our search toolbar promptly if the article lacks audio! Search Now♥
Patricia Cornwell is the bestselling author of crime mystery novels. Depraved Heart is the 23rd chapter of the series. A couple of other notable novels from the Scarpetta series that you should consider listening to are The Last Precinct and Blow Fly.
Susan Ericksen got the opportunity for the first time in this series to narrate this Depraved Heart chapter of the series. The narration problem continued in this chapter as well which has been a concern for the majority of novels in this series.
Dr. Kay Scarpetta is busy with her investigation on a suspicious death scene in Massachusetts. It was that time when some emergency alert rang on her phone. She received a video link her mobile text messages and that looked like from Lucy, her computer-savvy niece. But how is this possible? It was looking like a surveillance recording of Lucy which was taken some 2 decades ago.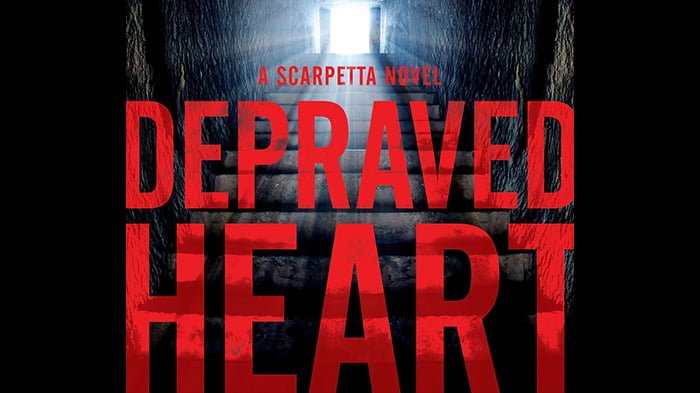 Scarpetta started to find out some frightening secrets related to her niece, Lucy. She loved her a lot and raised her like her own daughter. That video clip along with a few others that followed soon after raised some horrific legal implications, which completely isolated and confused Scarpetta. She had no idea where to turn or with whom she should talk to. She was not even in a position to tell this to Benton Wesley, her husband, who was an FBI agent and her investigative partner.
All the novels within the Scarpetta novel series are aptly length between 12 to 15 hours and this makes the entire literary experience quite tempting for the audience. This novel Depraved Heart is quite good and it has got the potential to be listened to by the literary enthusiasts in one sitting.