Utilize our search toolbar promptly if the article lacks audio! Search Now♥
Flesh and Blood is the 22nd chapter of the Scarpetta novel series. It is a crime mystery thriller for which its author Patricia Cornwell is mainly known for. She is also the bestselling American author in that genre. The author has written many other exciting mystery thrillers where Cruel and Unusual and Quantum: A Thriller novels are considered as her best work so far.
Lorelei King is back again with her performance in Flesh and Blood. She is quite a proficient performer but not as good in this Scarpetta series. However, compared to the majority of the other narrators in this series, her performance has been quite good.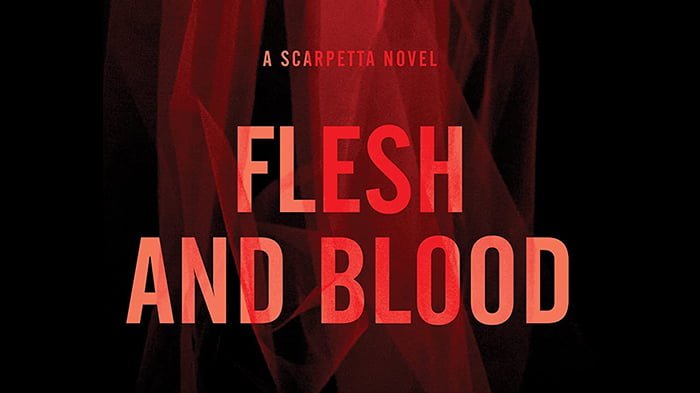 It is the birthday of Scarpetta and she is about to leave for Miami for having a vacation with her husband Benton Wesley who is an FBI agent. She noticed there seven pennies on a wall which was just behind the Cambridge house. Is this some kind of game? If yes then why all the seven coins are dated 1981 and why are they so shiny as if they are newly produced? She got a call on her mobile phone and Pete Marino, a detective tells her that there has been a murder some five minutes away from her. A music teacher of a high school has been shot dead with some uncanny precision just as he unloaded his grocery shopping bags from his car. Nobody has seen or heard about anything associated with this killing.
The author here delivers yet another enthralling thriller in the high stakes Scarpetta novel series. Flesh and Blood is quite a complex take that involves a serial sniper and the forensic investigator, Scarpetta.