Utilize our search toolbar promptly if the article lacks audio! Search Now♥
Patricia Cornwell is a renowned novel from the American literary writing fraternity who you can trust when talking about the best mystery thrillers. Her Scarpetta series is a prime example of her abilities as an accomplished crime mystery writer. Dust is chapter 21 of the Scarpetta novel series. If you want to check some more novels from the saga then The Last Precinct and Blow Fly novels would be a good choice to consider.
Kate Reading is the narrator of this novel and the performance was just about satisfactory. There were a lot of improvement areas that many listeners of this novel pointed out, which were mainly related to the inability of the narrator's voice to go with the characters.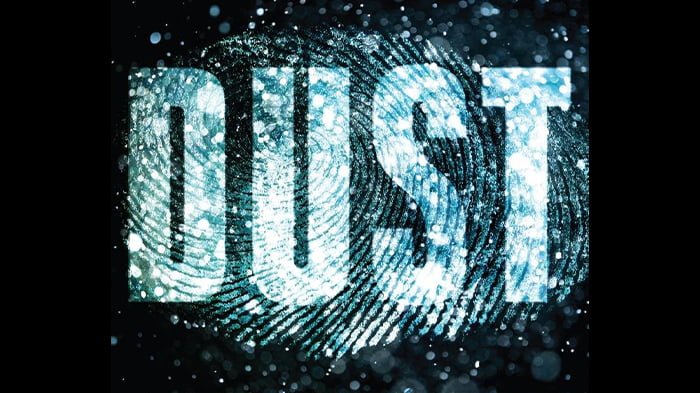 Scarpetta makes a return to her home in Massachusetts after investigating one of the worst ever killings in the history of the USA. She looked quite ill and exhausted after her return. She was still in her recovery phase at home when she received a highly unsettling call. A dead body of a woman was found somewhere on the rugby field of the Massachusetts Institute of Technology. The victim was a graduate student from the institute and was named Gail Shipman. She was weirdly draped in ivory linen and was in a position that looked to be quite deliberate to be the first strike of the murderer.
The Dust was consistent just like the past 4 to 5 novels of the series, but only with how bad they were. The main disappointment is that Patricia Cornwell is the bestselling writer of crime stories and she miserably failed to live up to the expectations of her fans and followers.