Utilize our search toolbar promptly if the article lacks audio! Search Now♥
Hidden Bodies is a beautiful novel written by Caroline Kepnes. The book is a crime mystery thriller and you will mainly love it for the level of great suspense that it has. This chapter is part 2 of the You novel series by the author. For this chapter, Santino Fontana has done the narration, which is a really inspiring performance and you would be simply blown away with the great voice quality and expression. If a couple of the best novels by Caroline Kepnes needs to be named then the most deserving ones are Providence and You.
Joe Goldberg, the prime character in this compulsively brilliant sequel to the debut novel of Caroline Kepnes, is no way a stranger to the hiding bodies.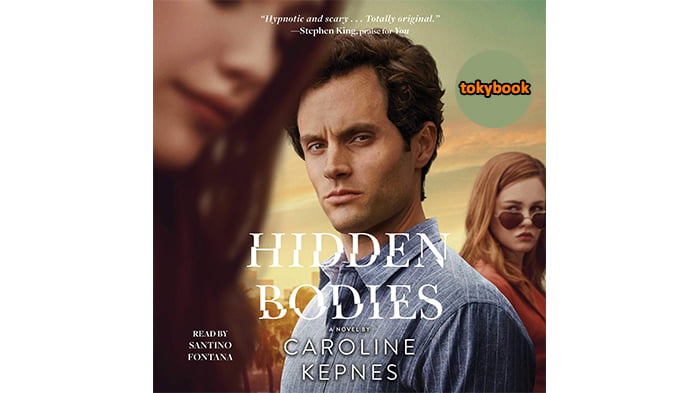 In the last one decade or so, Joe has buried about 4 of them, which was actually the collateral damage in his search for love. Now, he is heading towards Los Angeles. , which is known as the city of second chances. He is looking to take a fresh start and fully determined to leave his dark past behind him.
Joe in Hollywood gels in effortlessly with the many other young upstarts. He started work in a bookstore and started flirting with his neighbor, who was a journalist. While the other people seem fixated right over their own very reflections, Joe was not able to look over his shoulder. The only major problem with the hidden bodies is that they aren't known for staying the same way forever.
The actually reemerge in a way like the dark thoughts as well and then threatening and multiplying in order to destroy what Joe seeks the most. This was actually the true love that Joe wants.