Utilize our search toolbar promptly if the article lacks audio! Search Now♥
It took Danielle L. Jensen sometimes to paint the last part of the series as the author had to deal with all the aspects quite carefully. Two worlds were discussed by the narrator's Eric Michael Summerer and Erin Moon in The Broken Ones and Stolen Songbird. Then after Ccile's return to the world of the humans once again things started to become complex. She emerged as the one who could resolve the problem between the two worlds forever. First, she wasn't ready to emerge or stand as a savior for both worlds but when she observed that there was no other way she went on the hunt for the witch.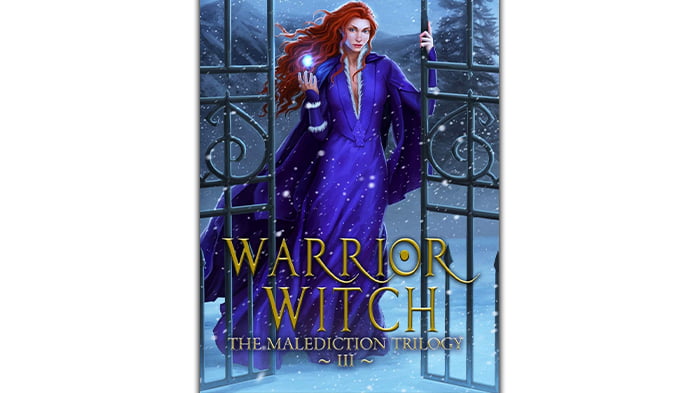 After facing ghastly situations Ccile and Tristan are together again but the time to celebrate the reunion has not yet come. Evils from both sides are coming towards them and they have to achieve the impossible by staying together. Need to be brought Ccile and the prince close to one another and formation of the love bond came quite later in the story.
Now its need and love both which has bound the two together in the moment of this grave danger. Ending scenes of war, sacrifice, and some compromise is written for an adult audience. The series started for both categories i.e for children and adults but the later section with sentiments was for the adults only. Little children cannot understand things like true love and sacrifice at the time of need. Getting hold of conspiracies is also not child's play so if you are not an adult keep this book in store for some years after which you would be able to understand it better.