Utilize our search toolbar promptly if the article lacks audio! Search Now♥
Air Keep: Farworld, Book 3
Scott Savage is back with a bang with another brilliant novel to his name. This time it is Air Keep, which is the 3rd chapter in the Farworld novel series. J. Scott Savage literary writing work is always splendid as he managed to accumulate a good fan base for himself. His quality novels include Embers of Destruction and Fires of Invention.
The narration of this novel is done by R. C. Bray. He is another reason for the audience to enjoy the audio version of this novel.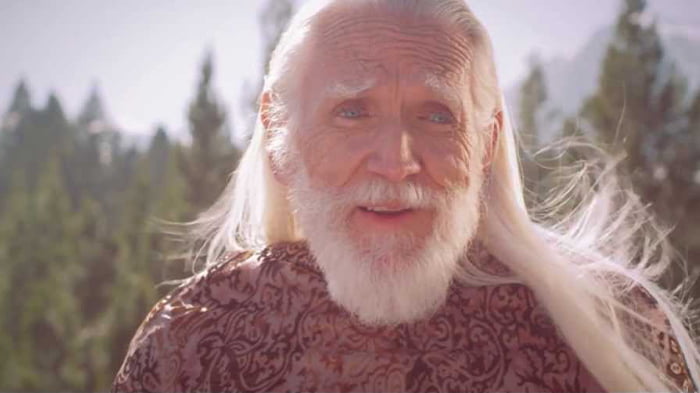 The adventure continues in this 3rd installment, where it finished in the Land Keep novel. It has been 6 months since Kyja and Marcus obtained the help of the water and the land elementals. However, before they could ask for any support from the suspicious air elementals, both Kyja and Marcus should be united again. It was a task easier said than done.
Master Therapass is extremely concerned and worried that making any effort to pull in Marcus into the Farworld would put him in direct danger from the shadow of realm. But, if Marcus decides to stay on Earth then he would be sent back to Philo T. Justice School for Boys rather than to stay on the much protected grounds of friary.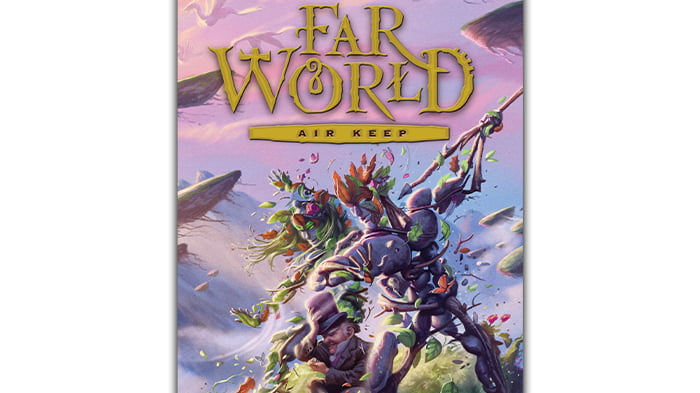 In the effort to return to the Farworld, marcus discovers himself in the Abyss of Time, while coming across 4 doors. The doors were the Is, the Will Be, the Was and the Never Was finally. What he has seen and understood in the dangerous place is that the place definitely has got something to change his and Kyja's life almost forever.