Utilize our search toolbar promptly if the article lacks audio! Search Now♥
Since the day Roman turned into Krian his whole life went upside down, his friends, the old community and even the old life was nowhere. He started the struggle for a return to the world from which he came but as time passed he became familiar with this new world too and has some association with it as well. Not only this, there is more variety in the list of enemies that he faces every day as the prince of the land.
Now those enemies have gathered their forces on different fronts and they have decided to bring him down for good. First one to emerge on the border of Erantian is the god of hatred with the army that is already dead and thus cannot be killed by any mortal. Then on another front there is the dark god taking his stance and not to forget the three beasts that like the flesh of the living beings more than anything.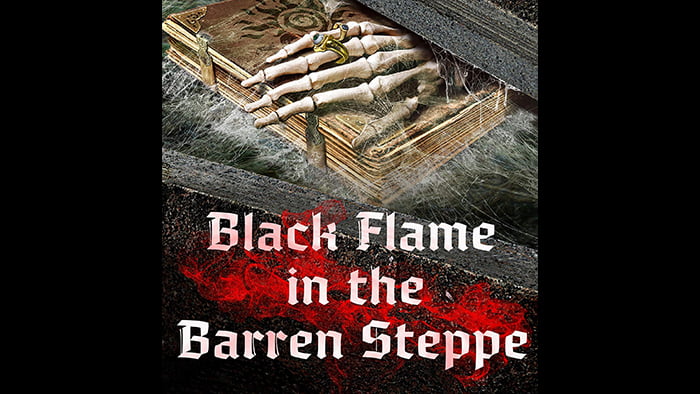 It is the last battle that can vanquish Krian and his friends forever and perhaps he would not be able to fulfill his quest of vengeance. Krian has always kept in his mind his true purpose of life, in The Mists of Erantia and The Starry Skies of Darkaan he was recalling it again and again but not this time. His sole purpose this time is to save the land that is like home to him and it is the only way of his survival too. G. Akella with Nick Podehl's narration comes close to the final chapter of this lengthy series with high drama and zeal to survive at any rate.