Utilize our search toolbar promptly if the article lacks audio! Search Now♥
Impossible is turning into possible for Roman in the new world in which he was thrown by his enemies. There was no escape for him when he found himself in the locked plane but then with a will to conquer and the passion of vengeance helped him escape that deadly zone. All the hurdles like the magical creatures and not to forget the dragons came in the way but they were overcome. Roman in the form of Krian has been able to reach his friend and sister after which the three are working as a team.
Something still is not told to them and is kept hidden from their sight; the secret is so big that Krian and his friends cannot bear its burden. They have worked hard in Shadows of the Great Forest and Steel Wolves of Craedia  so they think that they are getting close to the end but it is wrong.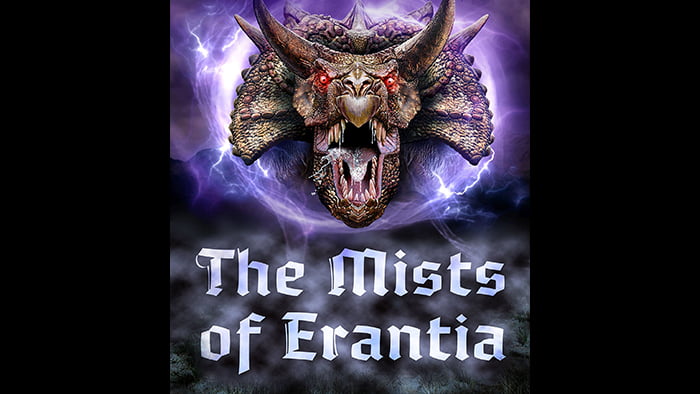 The gods have turned against them and they are conspiring against the team now making it think that it is winning but originally they are stuck in the world of magic forever. For Krian and his friends it is better that they are unaware of the truth because if they become aware perhaps they would lose hope and would stop trying.
After all they are the people who have achieved the impossible and a miracle can still save them from being trapped in the world of magic forever. G.Akella hasn't twisted the tale yet and it is in the same battle zone with the same narrator i.e Nick Podehl who is a must have item for fictional stories.