Utilize our search toolbar promptly if the article lacks audio! Search Now♥
Wonderful work of G. Akella comes to an end with this ninth book of the series that serves as the finale of the war. Ancient gods and the beasts from the dark world attacked Krian from all sides in Black Flame in the Barren Steppe. The enemy came in large number but Krian along with his friends was also ready because he knew the penalty of losing the battle. It was slavery for eternity for the entire kingdom and death sentence to the lord governing the kingdom.
So they fight hard in the eighth part and in the beginning of this ninth book the war is still on. So far it is the enemy side that us advancing and thus winning the war. There is news about another enemy approaching and he is slowly gaining the form of a devilish beast which also is not good news at all. Positivity that the fans observed in Patch 17  is never lost and that has been the element of strength for the main character. In a nut shell the entire series actually preaches about the strength of positivity.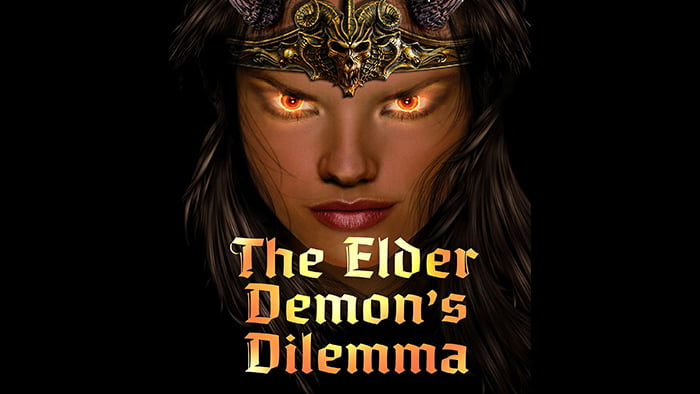 Fabulous ending with heroes going down from both sides but it is good to see that Roman got the chance to show his true colors and though he lost many dear ones but with that pain he holds his head high in front of the enemy.
Nick Podehl completes the job and the narrator has not produced a lot of variety that he usually does but that is not an issue raised by the listeners. Perhaps Nick knew what the true demand of the story was and kept molding the narration according to it.