Utilize our search toolbar promptly if the article lacks audio! Search Now♥
I'm totally hooked on this series and I really like it, but book 9 was lacking. half the book was spent chasing a little girl and when they finally caught her it was just a hyper kid that talked a lot and nothing happened then the book ended. not really looking forward to them being chased by lions(that's where they left off ). seems a bit ridiculous and the author is just looking for weird ideas. I sure hope he gets back on track and keeps the series moving because if I have to keep paying for this type of goofy stuff I'll stop buying.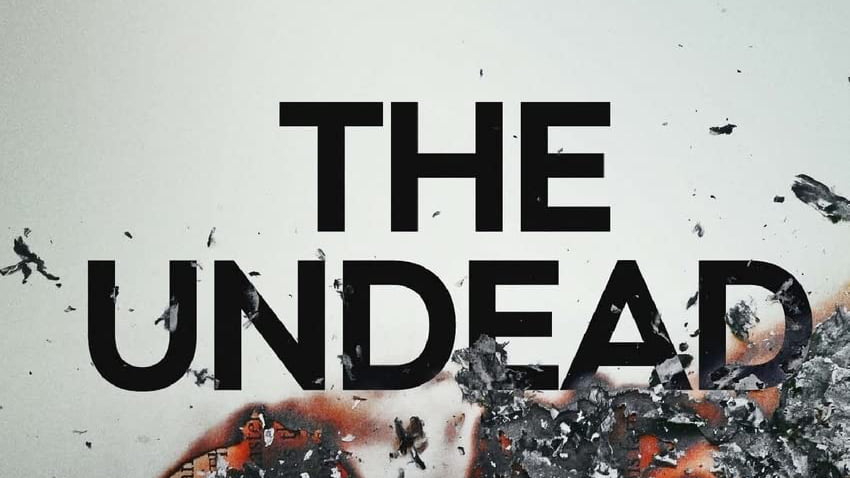 I don't know what to do now. Should I wait for part 10 to come out in Audible or go on to read the Kindle version? I miss Howie and the Living Army already. What to do?
If you like zombies and a story with a great mix of gore, tragedy, and comedy, this series is for you. If you enjoy narrators who can make the characters come alive, Dan Morgan is excellent. This book will have you looking forward to your morning commute.