Utilize our search toolbar promptly if the article lacks audio! Search Now♥
Lisa Jewell has once again created a perfect story that has characters with an appealing nature and the story is also with complex plots. We come face to face with a problem that we hear of every now and then in society i.e the kidnap of a child.
The thing that we miss in such cases when a child is missing from home is the mental condition of the parents who not only lose their child but their lives as well. The teenager in the story Ellie Mack is the picture perfect daughter in the house a child which parent could dream of. She is excellent in her behavior with everyone in the society whether it is her boyfriend or her teachers but then suddenly she disappears and her parents are left with no clue at all.
Her mother Laurel Mack fails on all the stages of her life after the incident as she is left with not even a single ray of hope after the disappearance of her daughter. After ten years she has left her husband even as both of them had nothing left between them. There is a dramatic twist in the story as well when Laurel meets an unknown person and falls in love with him all of a sudden.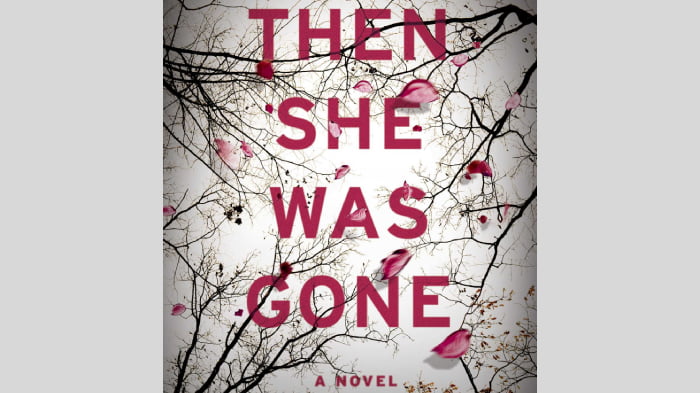 She goes so deep in her relation that she meets his daughters as well and for her amazement the younger one Poppy was just like Ellie, the very thought starts haunting her like a nightmare. The story has everything in it including love, suspense and horror. Helen Duff has done a terrific job in the narration department.
In the same way Lisa has given strong stories in the books I Found You and The House We Grew Up In that you may listen to and enjoy your spare time.