The Series was thought to be a trilogy when it started a few years back but Tad Williams kept on knitting more and more of it for the fans. This is the fourth book with the swords' issue but no one can say that the author is not bringing something new to the scene. The same battle between the Storm King and Prince Josua continues here but this time it is concluding. The Dragonbone Chair and To Green Angel Tower: Siege talked a lot about the three swords one of which lies in the hands of the Storm King.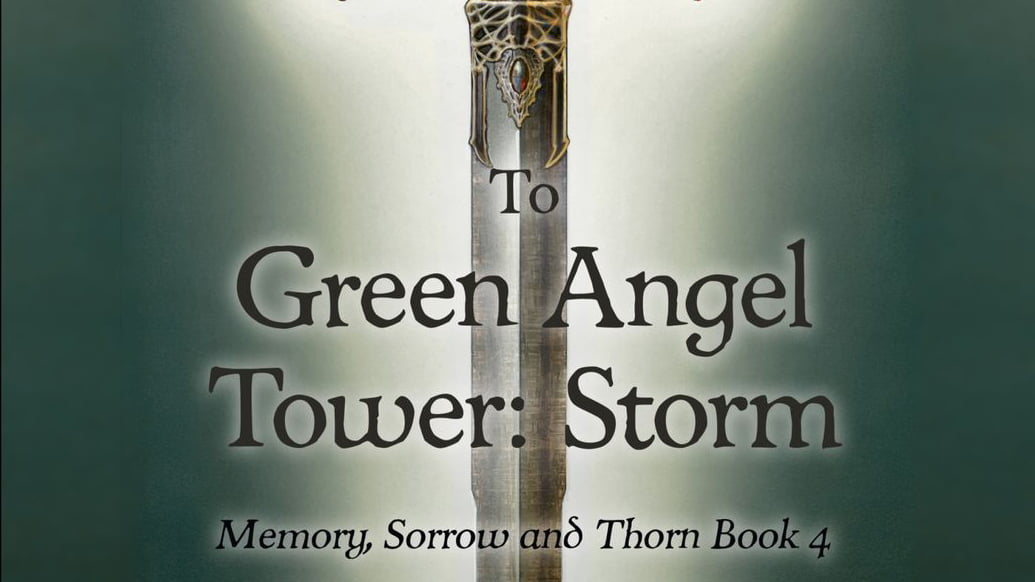 The other was found by Simons a little while ago, now it is up to the possession of the third sword which will settle things down in the favor of one side. Simon went looking for the Sword of Memory but he has not returned with it because there exists a whole army that is guarding it. Army guarding the sword is not of mere human beings rather it comprises of undead men who will not die with an ordinary blade.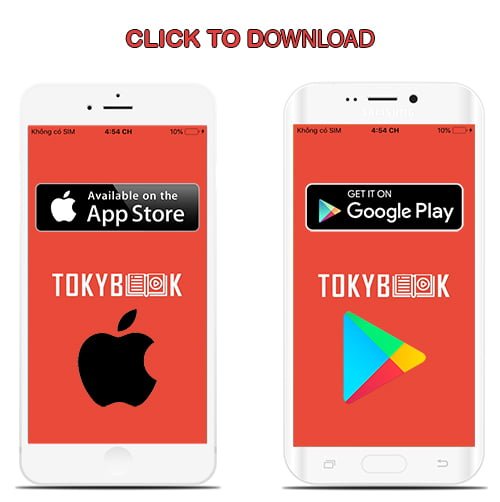 Simon also wants Josua to finally stand against the Storm King and show the courage of a true leader at heart. Andrew Wincott goes more aggressive in narration for the depiction of war which starts for the end this time.
The rebels have come out of their hidings now and the Storm King is also ready to kill every member of the rebels. Battle will continue until the last member of the rival group exists on the land. Rebels depend on the return of Simon in time and they are expecting that he will come with the prize.
tokybook.com Member Benefit
- Free 2000+ ebooks (download and online)
- You can see your watched audiobooks
- You can have your favorite audiobooks
---
Tokybook Audio Player
The Audio Player works best on Google Chrome (latest version)