Utilize our search toolbar promptly if the article lacks audio! Search Now♥
Blink is an exciting psychological thriller that will mesmerize listeners with a twist they will never forget. The book is written by K. L. Slater. She is a bestselling author from the United Kingdom and is known for writing mystery, suspense, and thriller novels. Millions of copies of her bestselling psychological thriller novels have been sold across the world. Her novels are available mostly in the form of standalone books. The Silent One is an exciting mystery thriller from the author and so is The Evidence.
The audio narration of Blink's novel is done by Lucy Price-Lewis. She delivered a flawless performance of this book that will thoroughly entertain listeners a lot.
It was three years ago when Evie, the five years daughter of Toni disappeared all of a sudden. The incident happened after she left her school. The police failed to find her. There were no witnesses even to the incident and not even anything caught in the CCTV nearby or any other trace.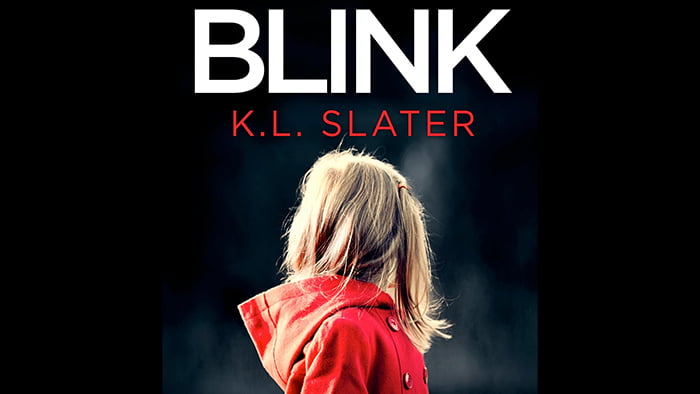 But Toni always believed that her daughter is alive but somewhere in trouble. As she started to piece together all of her memories, the complete story started to reveal itself and also a devastating truth.
The mind Toni was completely trapped within a world of dead silence. The only chance that she could see to save herself was to go on and do the impossible. She had to find a definite way to be heard and then find her daughter.
Blink tells a very good mystery story and it will hook the audience right from the beginning. The story progressed well and then came to an exciting conclusion as well with all the great twists and turns in between.